There's something to glean from watching any competition. Here's a couple of takeaways from this year's Swinglandia Jack & Jill semifinals:
1. Call and response – watch how the first couple Sergey and Iryna trade shorty-George, high kicks, and later break into simultaneous hallelujah shouts.
2. Setting the stage – couples 2 through 4 (Dmitry & Genia, Michal & Daria and Dmitry & Olena) take a bit of time at the start of their spotlight section to establish the feel of the song and a bit of playful partner interaction.
3. Having a blast – One of the best things about watching competition is when competitors visibly have a little fun with it. The competitors in this Jack & Jill did just that. Check out 3:43 and onward for Vladimir & Yana as those two clearly danced their hearts out. As a side note, Dmitry & Olena also appear to be wearing matching plastic glasses. Not sure how that came into play, but it definitely speaks to their creativity in competition.
Swinglandia has brought dancers together in Ukraine since 2003, this year setting up shop in a recreation complex near the capital city of Kiev. Those attending received classes in one of three level tracks from a line-up of 11+ instructors April 29 – May 3.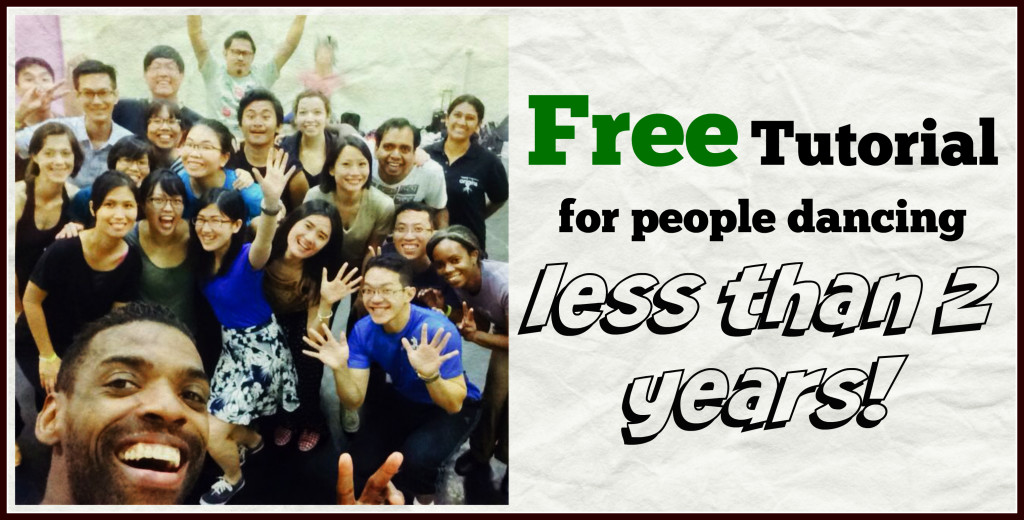 About the author:
Writer, dancer, adventurer, life enthusiast.