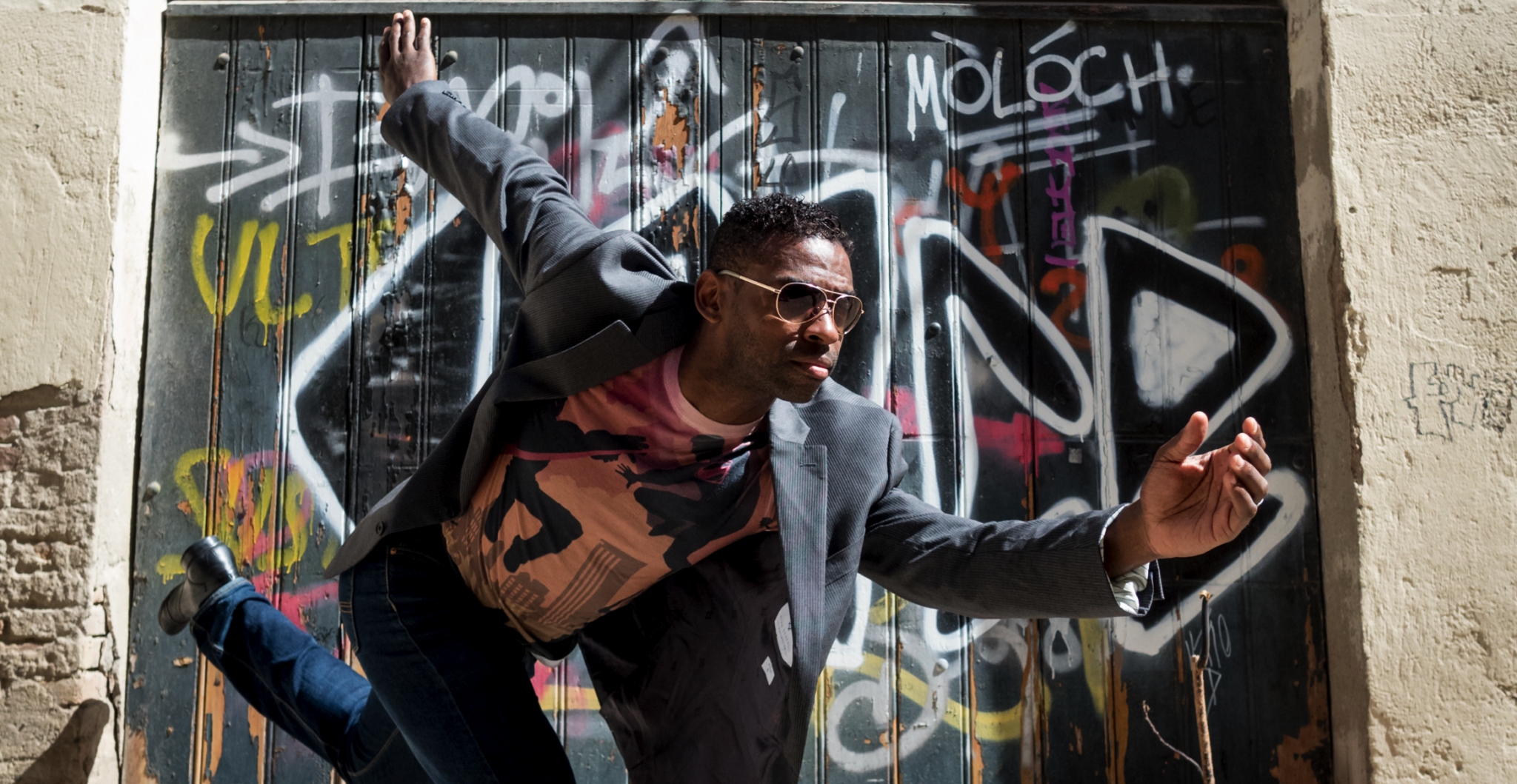 Advanced lindy hop class | The bow flex
The bow flex | Advanced lindy hop class
This class will detail the specific ways to lead and follow the advanced sequence found in Jamin Jackson's lindy hop moves archive called the "Bow Flex."
| | |
| --- | --- |
| Module 1 | The breakdown |
| Unit 1 | The Bow Flex breakdown |
Not sure about taking this class?
Try my free introduction course below!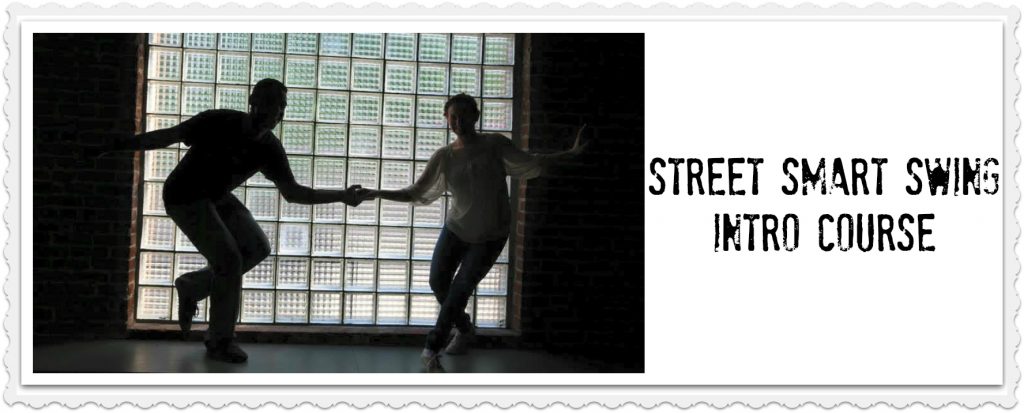 When I met you at Rockin' In Rhythm in Singapore, I was struck by how sincere, gentle and kind a person u are. Your classes are chock full of steps, energy and history and evolution of Lindy Hop as well as how the moves we do translate in Hip Hop and other styles thru' the ages. Thank you for your sincerity, your generosity in imparting your skills and knowledge.
Pauline Leong