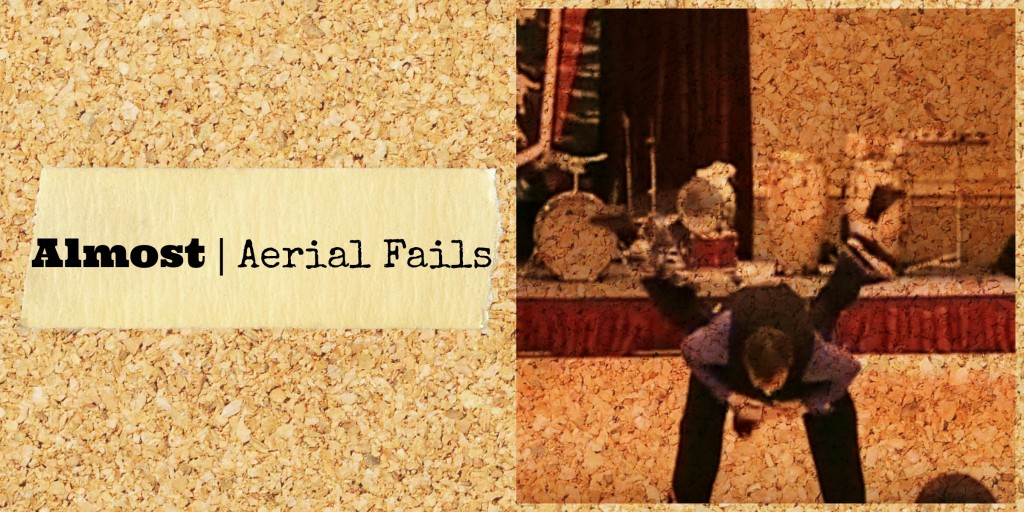 Every once in a while I love a good laugh at someone else's expense.   Some zealous people in this video lost even more brain cells attempting a lindy hop aerial in the most common sense place to avoid.  We all have that one friend who insist to watch them undermine the last bit of intelligence remaining in there forehead – and maybe that unsuspecting person was us. In whatever case, I firmly believe that pain is the ultimate teacher. The pain of laugher may have a slight advantage in this case.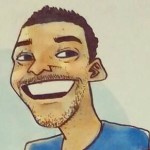 Follow my weekly lindy hop inspiration in the 
Vault
and let's schedule your free private lesson. (First come first served.) Look forward to seeing you all soon!  
Lindy Hop, the original swing dance, in all its glory!
Many thanks to the dancers who sent in bloopers from their private collections, everything else was already on YouTube. Special thanks to Mark Kihara for his original collection (swingjamproductions.com).
Brought to you by the:
European Swing Dance Championships
15-17 June 2012
Barcelona, Spain
www.eurosdc.com
I've also Karate kicked my partner in the face, but no one ever noticed. So don't tell anyone I showed you this. Fast forward to 2:26. Ouch.
Enjoy.
Jamin Jackson
Artist, Entrepreneur and Coach
Recent post on the blog:


Jamin Jackson Lindy hop moves, Jamin Jackson lindy hop library, Jamin Jackson swing dance moves, Jamin Jackson lindy hop for beginners, Jamin Jackson lindy hop for intermediate dancers, Jamin Jackson lindy hop for master dancers, Jamin Jackson lindy hop vault, Jamin Jackson lindy hop steps, Jamin Jackson lindy hop basics, Jamin Jackson lindy hop beginner lesson, Jamin Jackson fancy moves, Lindy Hop Moves for beginner, intermediate and advanced level dancers,Lindy Hop Moves for beginner, intermediate and advanced level dancers Lindy Hop Moves for beginner, intermediate and advanced level dancers, Lindy moves for beginner, intermediate and advanced level dancers,Lindy Hop Moves for beginner, intermediate and advanced level dancersLindy Hop Moves for beginner, intermediate and advanced level dancer
New Lindy Hop Moves for beginner, intermediate and advanced level dancers,Lindy Hop Moves for beginner, intermediate advanced level dancers Lindy Hop Moves for master swing dancers