Bernard and Anne-Helene Cavasa gave a social demo to tunes provided by the Hot Sugar Band last weekend at Great Wall Swing Out. Throughout the various shapes Bernard created, Anne-Helene showed off an array of dazzling footwork flair. Notice how she can maintain her connection and the flow of the dance while adding kick ball changes, slides and tasteful swooping kicks.
Great Wall Swing Out welcomed dancers to its 5th annual event April 15-19 in Beijing, China. The festival offered classes with instructors Ramona Staffeld, Bernard & Anne Helene Cavasa, and Lennart Westerlund. Those attending also were treated to live music from the Hot Sugar Band, and a chance to participate in nightly activities. Friday it was the color game, where participants dressed in a specific color assigned to their lesson track. Saturday GWSO hosted the 2016 Swing Olympics with events ranging from solo jazz endurance to aerial height.
For those of you who missed this weekend in China's capital city, Bernard & Anne-Helene are currently working to put together Studio Hop Summer Camp, a three week dance intensive in Port Barcares, France. Jamin Jackson will be among the beach-going Lindy Hoppers who will get the chance to dance at the edge of the sea in southern France.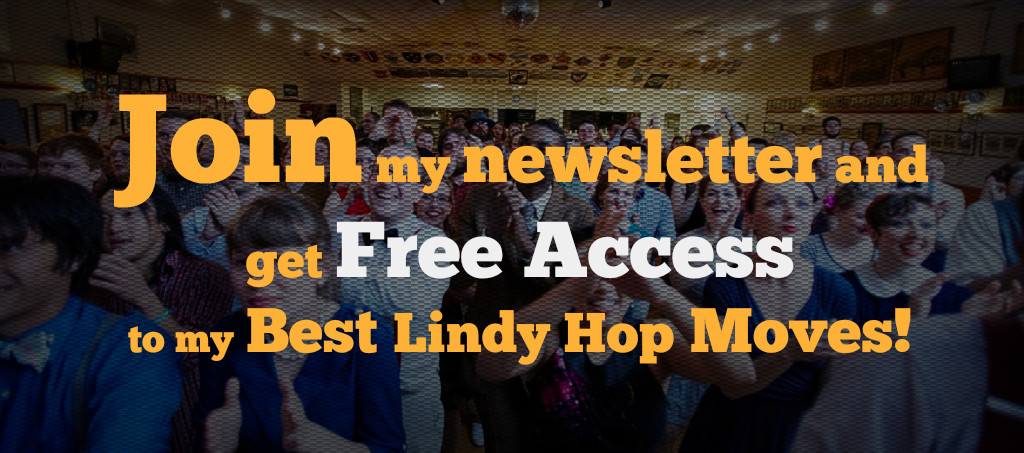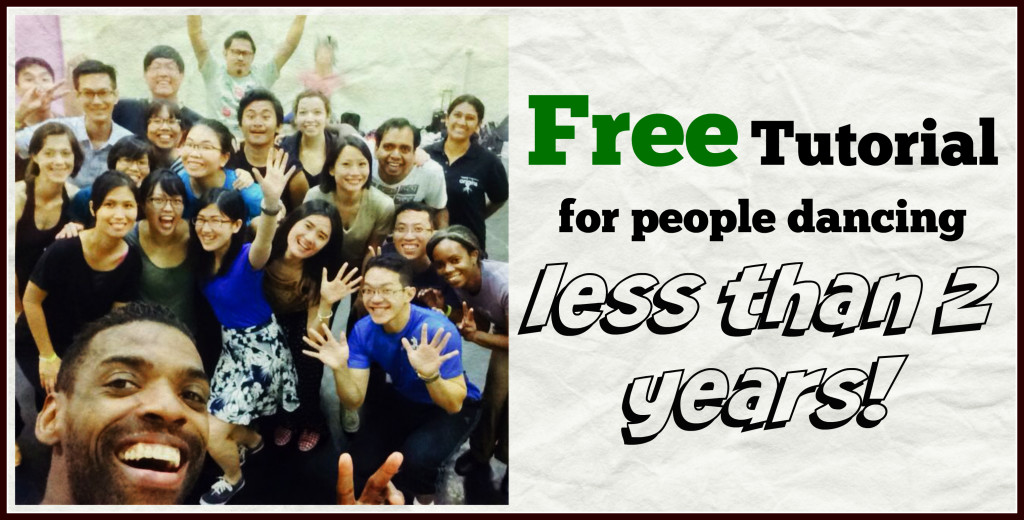 About the author:
Writer, dancer, adventurer, life enthusiast.