On the long list of things to geek out about in this video, look for how the dancers interact with the trumpet soloist starting at 1:32. Then check out the band leader's attention to the sounds the dancers are making and direction in response to that around 3:05. And finally, just soak up how the dancers interact with one another. Their jam is definitely a performance, complete with facial expressions and everything (especially from Joyss JC), but it's also spontaneous and collaborative, as Rikard and Joyss play off one another's ideas and their movements are beautifully tethered to the artistic decisions of The Facepalmers jazz band. It's everything solo jazz can be.
Rikard Ekstrand and Joyss JC jammed with The Facepalmers at Desert Stomp, a three-day festival May 6-9 at the Adama Center in Israel's Negev Desert.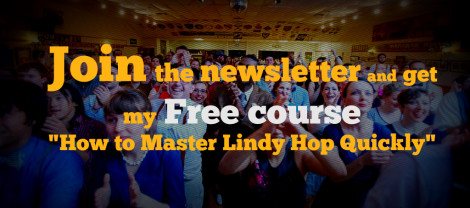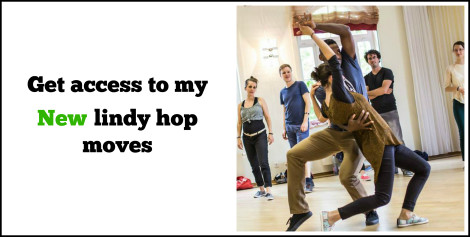 About the author:
Writer, dancer, adventurer, life enthusiast.