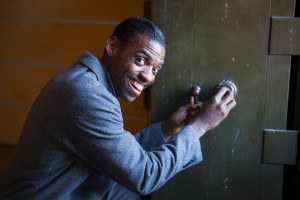 It is a beautiful day! This is a practical resource page for you artist who ask what type of resources I've used to start making profit with the internet as an Artist in Business.
Being one of the few people in my dance community who owns a few businesses I recognize there is so little practical information to assist artist wanting to start their entrepreneurial quest.
You have a unique journey ahead of  you and I want to encourage you to keep pushing.  You can achieve the success you want if you are willing to think out side of the box. Your success zone and comfort zone are unparalleled.
Below are the  tools I've utilized over the last few years to help me build my businesses which in turn has liberated me to do what I love as an Artist.  I've simplified the selection with the most useful tools that have given me the most success. I'd love to see you obtain the success you desire as an ARTIST in Business.
If you haven't subscribe to the newsletter and receive access to my coaching series Survival Tips for Artist in Business where you will receive the practical "what to do's" as an artist starting your entrepreneurial journey.
You can do it! Live Alive!