Wow, Felipe and Alice deliver yet another delightful showcase piece from Move Your Bottom 2016! This fast paced choreo had me hanging on to ever quick step and kick ball-change.
Move Your Bottom 2016 ends today after four days of classes, social events, competitions and live music. This year's festival focused on Lindy Hop and Jazz Roots instruction from a line-up of 11 internationally acclaimed teachers. See you next year in Valencia!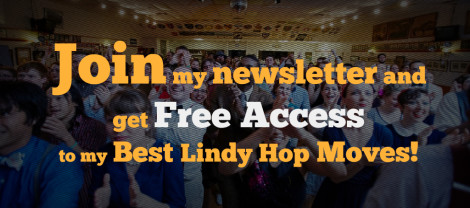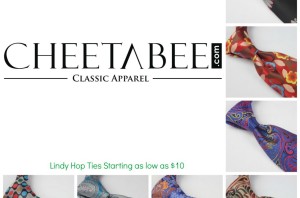 About the author:
Writer, dancer, adventurer, life enthusiast.