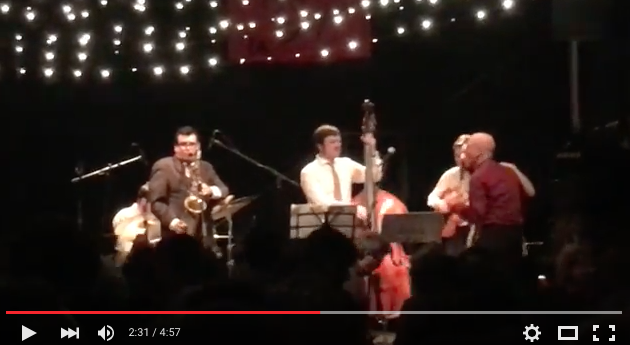 There are very few elements that I can highlight that are as engaging as dancing in a packed room to live swing music – especially when the band is in love with the music. Here is another enjoyable set played by one of my favorite band leaders in Italy! Big handclap to Giorgio Cuscito! Make sure to like the video and let them know what you thought in the comment section!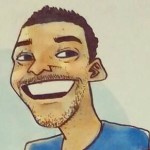 Follow my 
dance resource library and 
Vault
 and learn in 30 minutes what many advanced dancers take years to figure out. Look forward to seeing you on the dance floor soon!  
Giorgio Cùscito & Lucy's Pie Tiny Orchestra live at La Scighera – Milano 22 Jan 2016
Giorgio Cùscito, tenor sax
with
Beatrice Arrigoni & Jude Lindy, vocals
Yuri Biscaro, guitar
Guido Bianchini, double bass
Andrea Centonze, drums
About author: