Shimmies, swoops and syncopation – these are just three principal themes from Hector and Sonia's performance at Move Your Bottom 2016. Notice how they catch each one the low percussive hits with a montage of claps, hops, drops and stops. Also see if you can spot Sonia's use of a swooping leg to control her spin and momentum throughout. Spectacular!
Move Your Bottom 2016 is March 3-6 in Valencia, Spain. This annual swing festival offers instruction in Lindy Hop and Jazz Roots from a group of 11 world-class instructors, as well as social activities and competitions. This year MYB welcomes live music from Le Dancing Pepa Swing Band, Potato Head Jazz Band and Enric Piedro swingtet. The festival also happens to fall during the yearly preparations for "Las Fallas," a traditional Valencian celebration.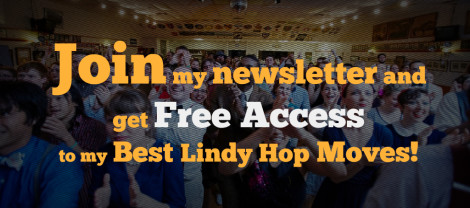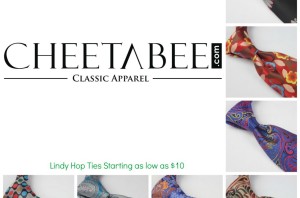 About the author:
Writer, dancer, adventurer, life enthusiast.