Congratulations to Donnel Roberts from Tulsa, Oklahoma for opening his online store front and getting his first promotion in his first 30 days on our team!!
He is another real estate business owner who believes in multiple streams of income, and was curious about the idea of profiting with an online store.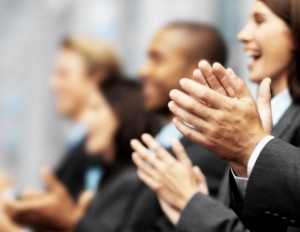 Thank you Donald Trump's Celebrity Apprentice, and Steve Jordan for giving the team more exposure.
Welcome to the team! Who's next?