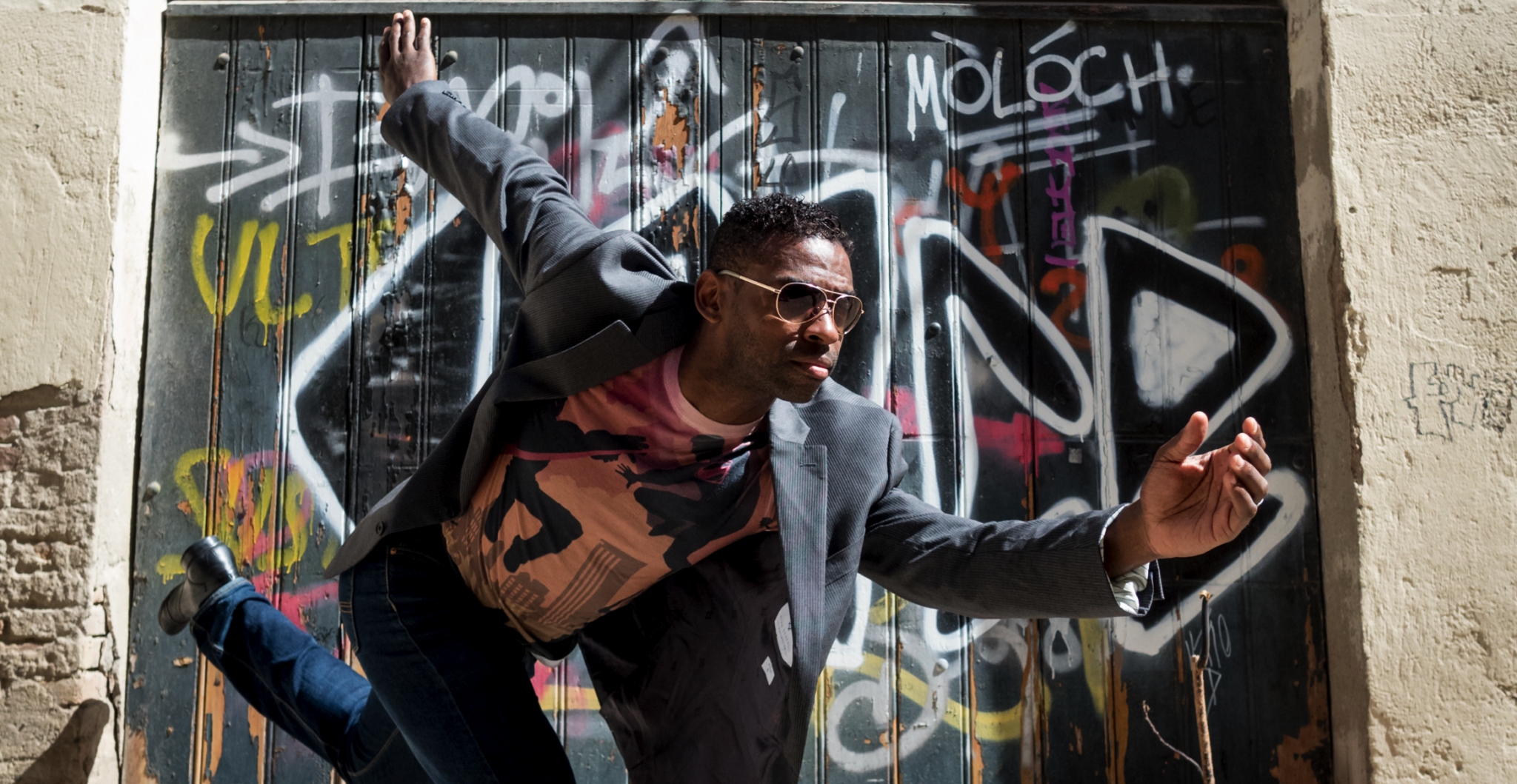 Advanced Solo Jazz Course
The evolution of American vernacular dancing pt. 1
This course will help students learn how to capture the essence of American vernacular solo dances to help better improve their solo jazz dancing. The course will include my commentary on many of the classic solo dance styles of the past, and how to capture the essence behind the movements. The course will also include modern American routines that will help inspire dancers when experiencing a creative slump.
Module 1
My top benefits from Solo jazz
Unit 1
Practical benefits of Solo Dancing article
Module 2
20's and 30's
Unit 1
The Cake Walk
Unit 2
Shim Sham Routine
Unit 3
Big Apple
Unit 4
Tranky Doo
Unit 5
Norma Millers Trickeration
Module 3
Expanding your perspective
Unit 1
My early jazz encounter
Unit 2
Defining the essence of jazz
Module 4
New Jack Swing and Beyond
Unit 1
New Jack Swing intro why the J-roll
Unit 2
J-Roll Breakdown
Module 5
90's and beyond
Unit 1
Late 90's and beyond
So what are you waiting for?
Research carefully and you will find that Street Smart Swing is the best lindy hop school online providing the highest amount of curriculum value for the most competitive price. You will not find a higher quality in content by an international instructor providing the combination of all these benefits. If you do let me know! I'll match the curriculum price. Check out more benefits and testimonials below!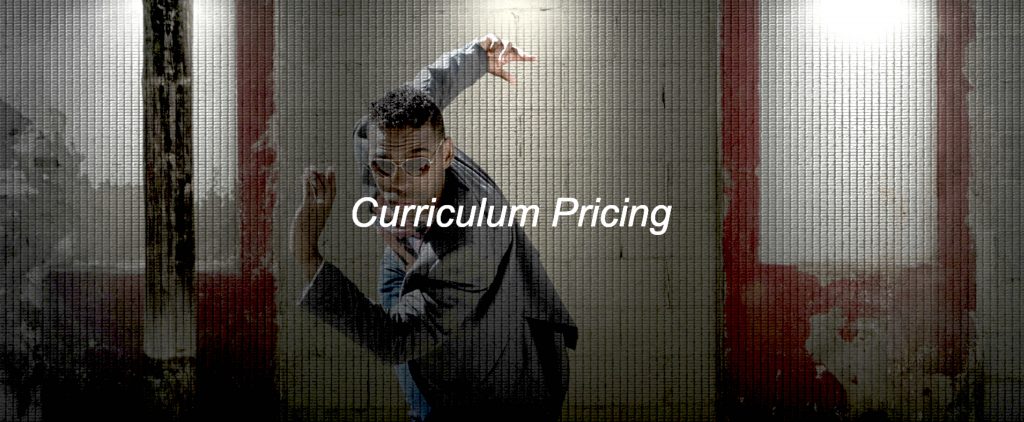 When I met you at Rockin' In Rhythm in Singapore, I was struck by how sincere, gentle and kind a person u are. Your classes are chock full of steps, energy and history and evolution of Lindy Hop as well as how the moves we do translate in Hip Hop and other styles thru' the ages. Thank you for your sincerity, your generosity in imparting your skills and knowledge.
Pauline Leong