Boom! These two still have the title for one of my favorite lindy hop showcases of all time. Much respect to Thomas and Annie for the continued work ethic, and love for the craft.  Here is another stellar performance by Annie Trudeau and Thomas Blacharz at Hong Kong Swing Festival 2016. One of my favorite songs of all time by one of my favorite saxophone players. Make sure to like their video and let them know what you liked about this performance!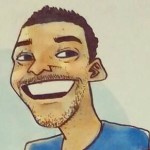 Follow my 
dance resource library and 
Vault
 and learn in 30 minutes what many advanced dancers take years to figure out. Look forward to seeing you on the dance floor soon!  
For more videos of Hong Kong Swing Festival click here.
About the author:
Jamin Jackson
Artist, Entrepreneur and Coach
"Save me a dance, at least twice!"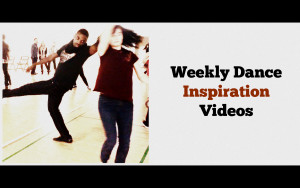 Recent post on the blog:


Jamin Jackson Lindy hop moves, Jamin Jackson lindy hop library, Jamin Jackson swing dance moves, Jamin Jackson lindy hop for beginners, Jamin Jackson lindy hop for intermediate dancers, Jamin Jackson lindy hop for master dancers, Jamin Jackson lindy hop vault, Jamin Jackson lindy hop steps, Jamin Jackson lindy hop basics, Jamin Jackson lindy hop beginner lesson, Jamin Jackson fancy moves, Lindy Hop Moves for beginner, intermediate and advanced level dancers,Lindy Hop Moves for beginner, intermediate and advanced level dancers Lindy Hop Moves for beginner, intermediate and advanced level dancers, Lindy moves for beginner, intermediate and advanced level dancers,Lindy Hop Moves for beginner, intermediate and advanced level dancersLindy Hop Moves for beginner, intermediate and advanced level dancer
New Lindy Hop Moves for beginner, intermediate and advanced level dancers,Lindy Hop Moves for beginner, intermediate advanced level dancers Lindy Hop Moves for master swing dancers