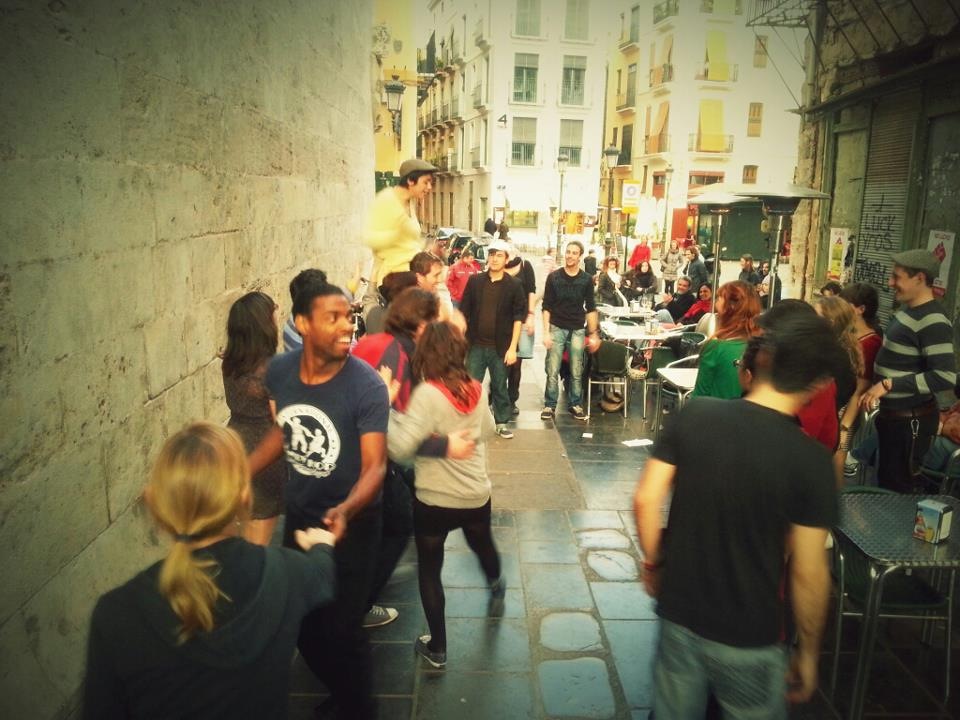 [supsystic-social-sharing id='1′]
Dance classes are a tremendous gift for those who want to learn. People ask me often what classes they should take and from which instructors. My typical response, is "what do you want to learn, and are you ready to be instructed?" They normally give me familiar answers followed by a yes I'm ready. I then remind them that there is no such thing as an insignificant moment, and to be ready to approach their class sessions open and ready to learn. Before I tell them who they should take class from depending on what they want learn, I tell them something more elemental that will help them be a master student in whatever class they are taking. 
1. Student approach
Taking class as a student almost seems like a pointless statement, however there is a certain perspective that I've attached to for many years that helped me avoid waisting learning opportunities in the classroom. Years ago I taught a class to some students who could not hear. I was terrified in being able to teach them at first. Within minutes of my instruction I noticed a significant difference between how they looked at me as I taught compared to other students who could hear me perfectly.
They had developed an amazing skill to listen with their eyes. No matter what was happening in the room, the students gazed at me with a fixed intensity that made me feel appreciated as a teacher and intimidated simultaneously. Teachers often struggle to  keep the attention of students. If you give them yours it will bring the best out of the teacher in your favor.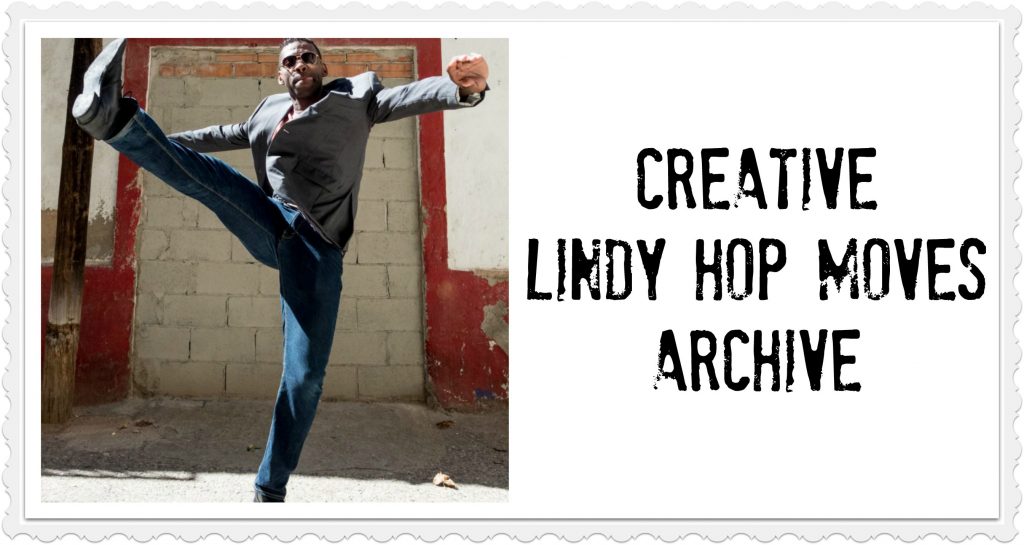 Some may call it brown nosing, but I like to call it showing your gratitude for the teachers willingness to share knowledge. Any time a teacher is sharing something, learn to listen more with your eyes and ask questions less. When I had a question as a student in class,  it was usually because I couldn't see what they were doing or hear what they said, or simply needed another "view" of what they were showing.
That class who learned the shim sham in 10 minutes without hearing a word, learned much faster than any other class that I've taught who could hear me loud and clear. Sometimes hearing a person is often harder than listening to them. 
2. Teacher approach
Another dynamic approach that I've trained myself to use is taking class as if I'm going to teach the information to other students. I used this approach to better duplicate the dance in my scene more effectively. You may already feel you understand the information before you take class, and that may be true. However, like musicians there are many different ways to play a melody, and you can learn the same song in a new key adding more diversity to your musical repertoire. You can also look at taking the class as if you are the only person who is being given the opportunity to learn what you are learning.
3. Private approach
This approach helped focus all my attention as if the teacher and I were in a private session. If you were taking a private, most likely you would find a quiet spot in a room shut the door and hang on every word the teacher shared, closing the door to all distractions that could hinder your learning experience.
Shut off your cell phone, limit your talking whenever you rotate within the class, and seek out the teachers advice before listening to a student also learning with you. If you don't, the "other" experts rotating with you in class will be happy to share their genius. Giving your attention to someone who is also learning with you is a bad return on your investment. It's easy to listen to someone who just talks, especially if you are learning something new.  
If you were getting surgery would you want to listen to the doctor or the intern? 
Sometimes to keep my focus on the teacher, I' put my hands on my knees and leaned forward giving all my attention toward the middle of the circle. To my knowledge, nobody ever leaned over with their hands on their knees and continued talking to me. 
When you take class you are investing not only in yourself but in the community. Others don't know it yet, but they are depending on you to inspire them into the dance and teach them what being a master student is all about. If you need some practical help and enjoyed these points, check out my free course outlining the most important information I share with master and beginner dancers!
Thanks for sharing my content!
[supsystic-social-sharing id='1′]