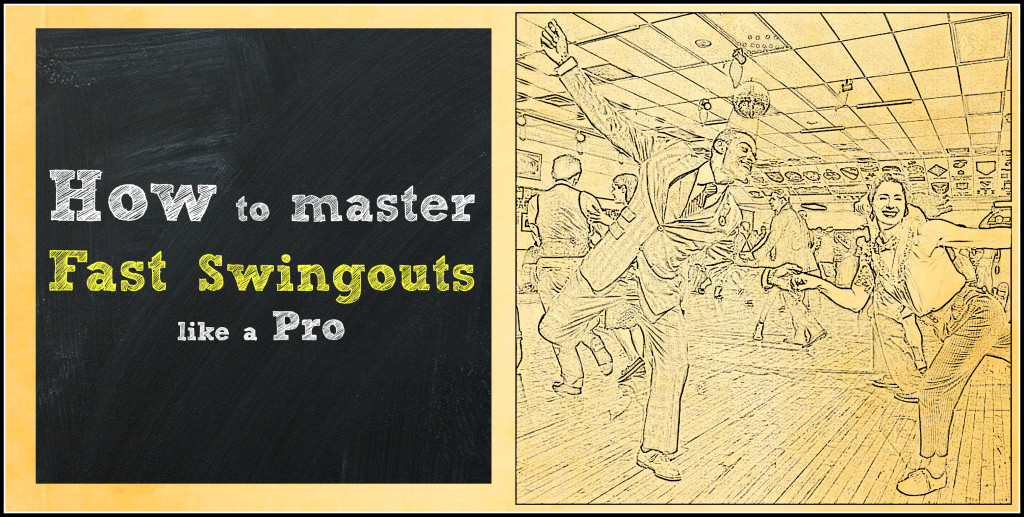 How often do you attend a weekend lindy hop workshop, learn fantastic sequences usually at a moderate pace only to show up to the evening dance unable to keep up with those fast songs?
Do you find yourself sitting miles away from the cat's corner, envying those few dancers who can swing out fast with glorious abandon?
But then your favorite song starts, and every logical voice in your head whispers "DON'T SWING OUT THIS FAST."  But it's too late. After telling your brain that you can, and you will, there is no vestige of wisdom capable of stopping  you from slinging your partner around the room.
Smash!? "Oh I'm sorry!" "Didn't mean to accidentally catapult your entire body through 6 inches of drywall. We've all done it. Or have we? (I'm talking to myself out loud.)
Take my free intro course to put you on the road to lindy hop mastery!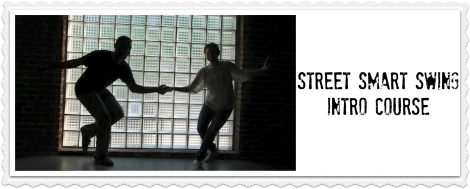 There are simple techniques I share with my students that will help you diminish the time it takes to master fast swing outs. These techniques are not complicated to understand, and will give you the freedom to add your style to the fundamental structure.
If you are lacking in the "Fast Swing out skills," I encourage you to take the "The Swing Out" course in the curriculum and start learning the street smart method for mastering faster swing outs.