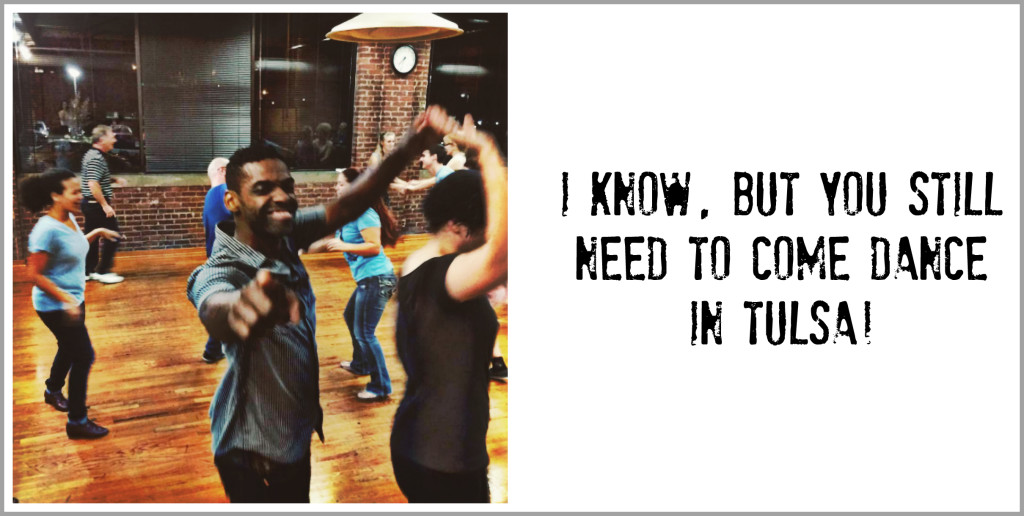 Tulsa Oklahoma is home to a diverse swing dancing community. Passionate die hard lindy hoppers and inspired novice meet there social dancing needs on a weekly basis. As someone who teaches internationally, I have to admit that running a weekly dance and all the details attached is overwhelming.
That is why I decided early on to help grow and nurture a swing dancing scene where people can find their unique spot to serve in the community. This has made it where I can teach abroad and then return home to a lindy hop community who's survival doesn't depend solely on my direct efforts. It's exciting for me to be able to be a volunteer!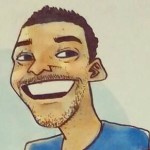 Follow my best lindy hop inspiration and newest teaching material weekly in the 
Vault
 Stay inspired!
We have many passionate volunteers, Dj's, teachers, and organizers all shaping our dance community into something truly special. You need to meet some of them by attending one of the weekly social dances or annual events that happen here in the Tulsa.
Check out a new commercial for the Saturday dance by one of the first organizations I helped found in T-town.  Big handclap to the TOSS (The Oklahoma Swing Syndicate) for your leadership and consistency with the Saturday Dance!
Join The Oklahoma Swing Dance (TOSS) Every Saturday, Beginner lesson from 7:00p-7:30p. Only $7 total dance until 10pm. All ages welcome, family friendly, no partner needed. 3500 Peoria Ave Tulsa OK at Southminster Presbyterian community center located behind the church. Video credit to Matt Phipps.

Posted by The Oklahoma Swing Syndicate on Sunday, January 17, 2016
Check out what Vintage Swing Movement is doing to grow the local community with further lindy hop monthly dance workshops, weekly practice sessions for the more die hardcore lindy hop dancers, and weekly dances at TCC!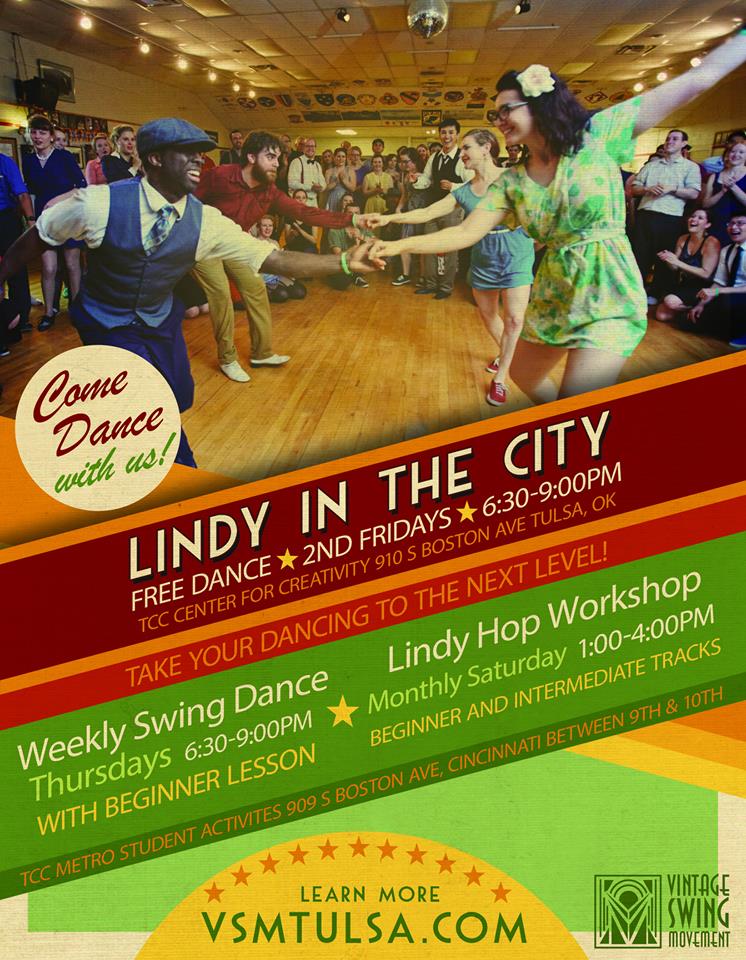 Remember if you are a Vault member and see me at an event, please contact me early to schedule your free private lesson. (First come first served.)
Look forward to seeing you all soon!
About the author:
Jamin Jackson
Artist, Entrepreneur and Coach

Recent post on the blog:


Jamin Jackson Lindy hop moves, Jamin Jackson lindy hop library, Jamin Jackson swing dance moves, Jamin Jackson lindy hop for beginners, Jamin Jackson lindy hop for intermediate dancers, Jamin Jackson lindy hop for master dancers, Jamin Jackson lindy hop vault, Jamin Jackson lindy hop steps, Jamin Jackson lindy hop basics, Jamin Jackson lindy hop beginner lesson, Jamin Jackson fancy moves, Lindy Hop Moves for beginner, intermediate and advanced level dancers,Lindy Hop Moves for beginner, intermediate and advanced level dancers Lindy Hop Moves for beginner, intermediate and advanced level dancers, Lindy moves for beginner, intermediate and advanced level dancers,Lindy Hop Moves for beginner, intermediate and advanced level dancersLindy Hop Moves for beginner, intermediate and advanced level dancer
New Lindy Hop Moves for beginner, intermediate and advanced level dancers,Lindy Hop Moves for beginner, intermediate advanced level dancers Lindy Hop Moves for master swing dancers