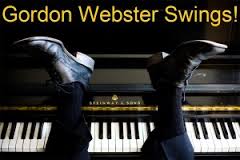 There are many things in my life that I like. Waiting in long lines is not one of them. Sitting next to the restroom on an airplane also worth avoiding. Now receiving a text that my new Gordon Webster CD arrived from New York and is sitting on my table waiting for me when I return home is like Christmas.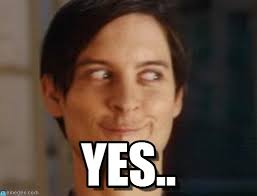 Swing dancing is something that I eat breathe and sleep.  It is one of the few desires other than food where I can keep craving it despite the physical limitations of my exhausted body after a swing event.
About 2 years ago I had the rare opportunity to listen to Gordon Webster's band in Denver Colorado.  I was in the height of my training as a professional Lindy Hop dancer, and anticipated the cool weather of Denver in October which contrasted the heat wave blanketing Oklahoma.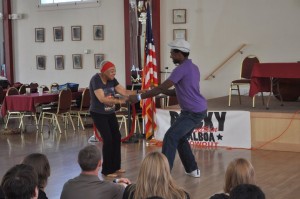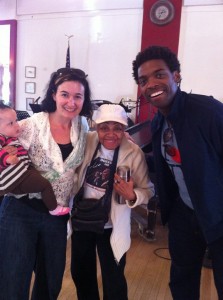 The atmosphere at the event was electric, and the weekend had just started.  I remember vividly the sound this band produced with so few instruments,and for the first time, I fell in love for the second time in my life.  Gordon Webster's band had such a fully dense sound, with a wave of pulsating rhythm grabbing a hold of everyone's bodies in the room.  If you were tired, you endured.
This is the first time I heard a band, who's bandleader projected so much electrical passion for his craft that it made me instantly want to learn the piano.  I've seen different bands in varying genres, but I've never experienced such passion from a band determined to please it's active participants so faithfully.  Though my experience at the time was narrow, this is the first time I was truly sold on the idea of "really"supporting a band with my money.  Don't get me wrong, I've payed for cd's in the past, but not with this much abandon.  I would have payed double the cost just to make sure my portion contributed to the bands ability to record new material in the future. This was my modern-day Count Basie experience.
Since then I've had the opportunity to teach at various places around the world with Gordon Webster's band playing the tunes for the weekend.  Always an unexpected pleasure when that happens.
Some of my experiences have been so amazing while dancing, that I simply had to just stop and start video taping the the atmosphere being created.

If you're not a fan of swing music this band will make you a fan.
Check out this live footage in Spain!
This is a fantastic example of a passionate group of artists doing what they love and making a living.
I encourage you artists to start modeling after this incredible band by using the internet to expand your audience, market yourself, and create passive income.
Christmas is coming up, and their new cd is a great stocking stuffer.
Check out their website here:
Jamin Jackson