Being someone who loves social dancing and everything swing – I can't help but study other dancers. It's often that my taste for the qualities in other fantastic swing dancers varies often.
One month I might be working on specific swing dancing shapes that are uncomfortable – while other times my focus may be committed to refining my strengths. One thing is for sure about this amazing dance, and that is its ability to constantly stimulate the onlooker and the participant.
Depending on how I'm feeling at the time, watching it sometimes is more fun than doing. Right now there are a couple of dancers that have been on my radar. I travel all over the world throughout the year, witnessing so many different communities and talents. There is a rich sense of urgency and momentum boiling out of Europe that makes me keep my eyes watching for new talent in the region.
Everywhere I go there appears to be new talent – younger than what I expect – sprouting out of the most unlikely places. Here are two of my favorites out of Sweden. Big shout out to Jakob Bergelin and Anna Fors. Respect!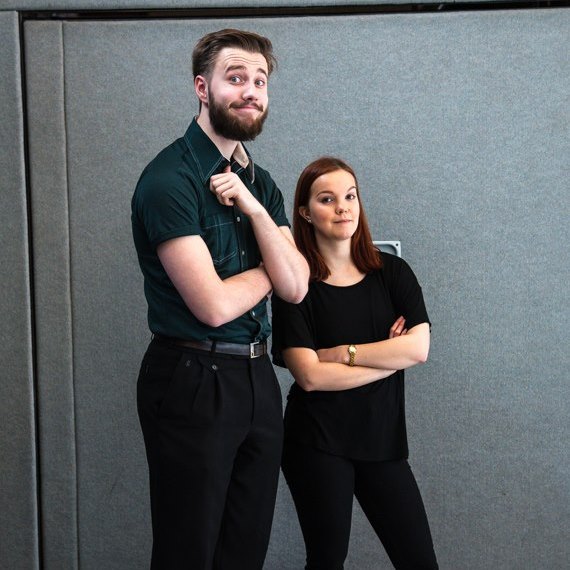 Here are Jakob and Anna performing at the International Lindy hop Championship.
I love watching these two dance, and I would love to just sit and observe them prepare for a competition. They are true lovers of the craft, and exhibit so much dedication and hard work. I cannot wait to see more of what they have to contribute to the global
LindyHop community
.
Watch some of there crazy lindy hop moves starting at 00:42.
 Jamin Jackson