Remy and Skye's performance at Beantown Camp earlier this week was an elegant arrangement of familiar Jazz movements, executed as only two masters can. Note their awareness of each other throughout the performance. It's mind blowing how these two can pick up on something the other is doing and visibly incorporate it into their own performance moments later. Watch for this especially at 0:45, and notice how they point out and appreciate each other's style throughout the performance.
Beantown Camp is a weeklong dance camp designed to be as close to a dance vacation as possible. The event is hosted entirely on the campus of Endicott College, just north of Boston, Massachusetts, and this year celebrated the 20th annual Beantown Camp.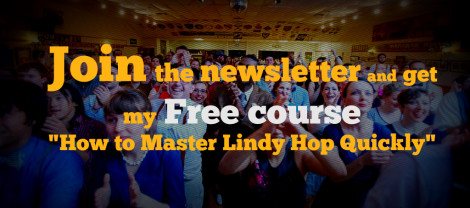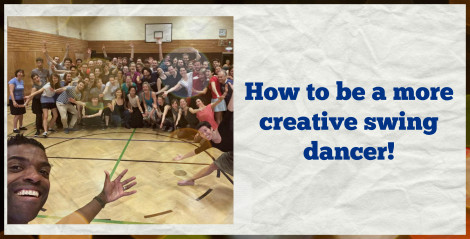 About the author:
Writer, dancer, adventurer, life enthusiast.