This six dancer squad put together a fast and fun choreo for LSSF 2016 showcasing so many possibilities for each couple and each individual to shine. Isabella Gregorio, Pontus Persson, Katja Završnik, Vincenzo Fesi, Moe Sakan and Remy Kouakou Kouame include a variety of solo movements while presenting a delightfully unified performance. The interplay of the partners, and the call and response between the leads and follows made it seem effortless and conversational – simply a treat!
Ljubljana Sweet Swing Festival celebrated a decade of tradition this year. The festival will take a hiatus during 2017 and, according to the website, will return in 2018, hopefully to usher in yet another decade of annual swing celebration in Slovenia's capital city.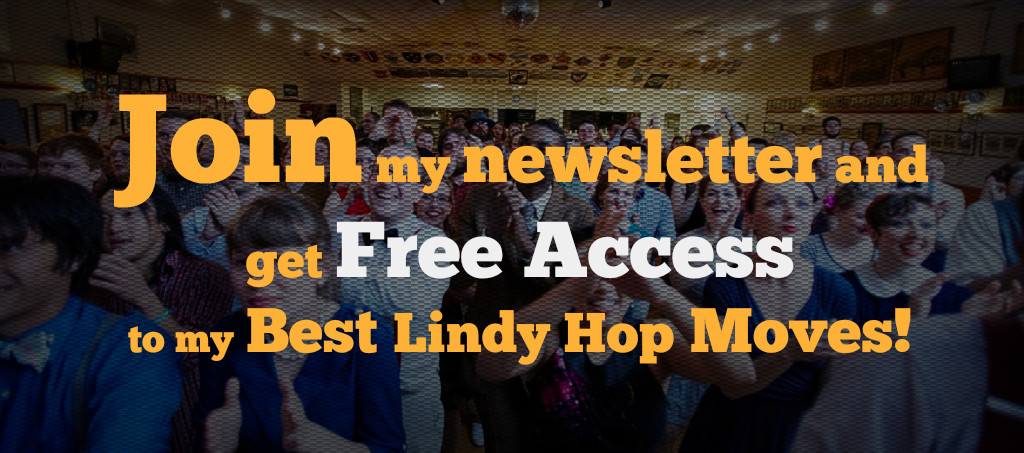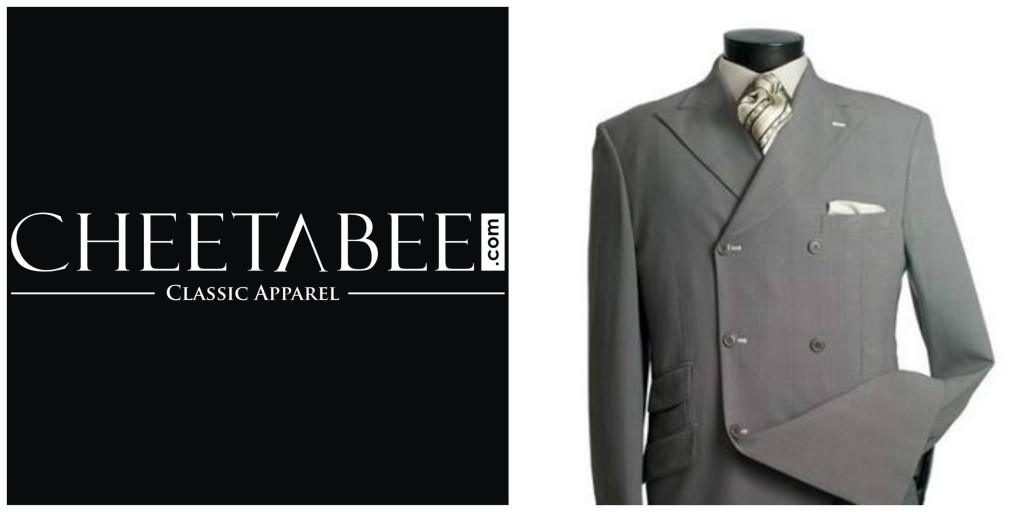 About the author:
Writer, dancer, adventurer, life enthusiast.