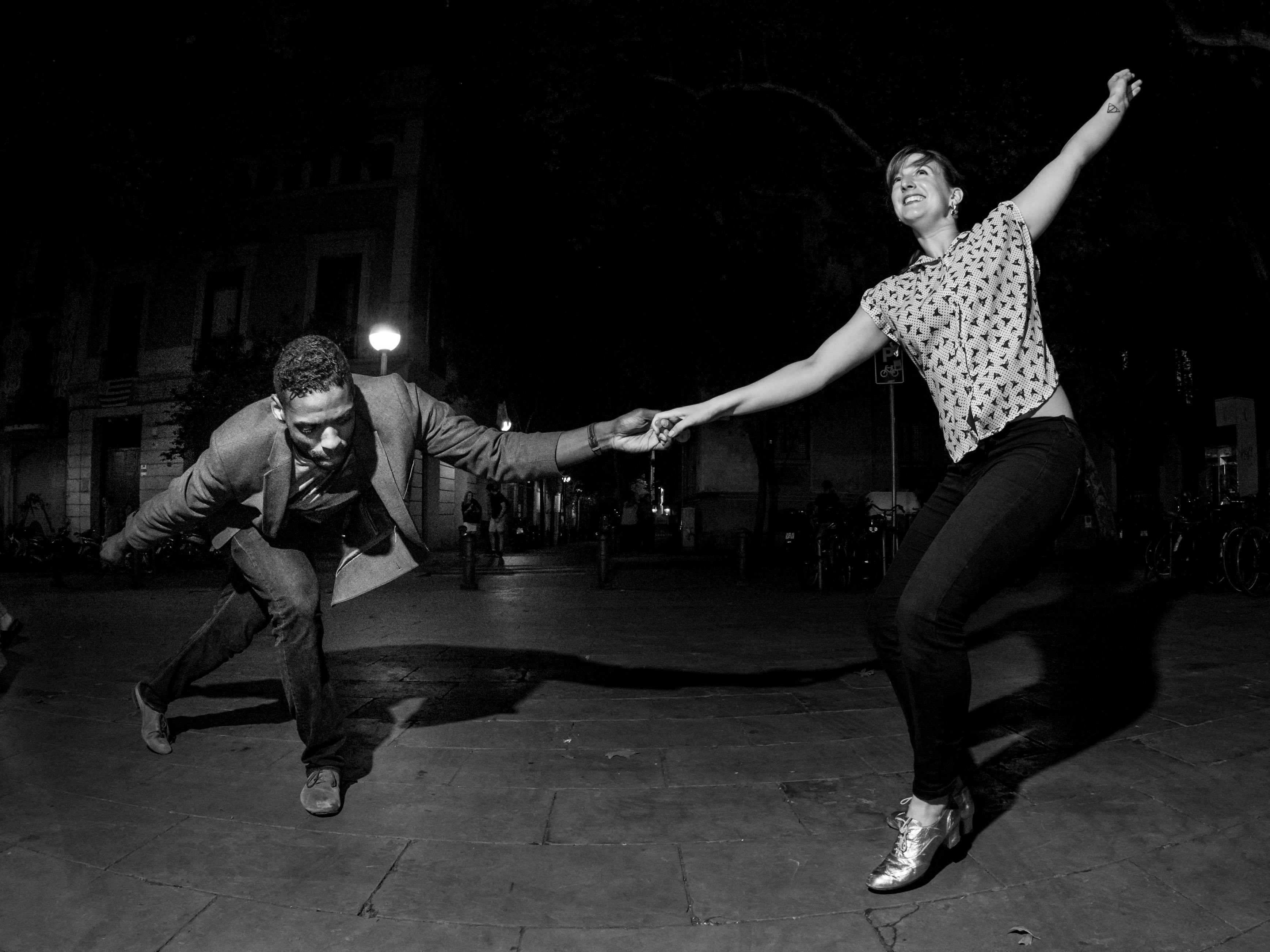 Intermediate Lindy Hop Classes
• Lindy Hop 8 count movement mastery 
In this course, students will began strengthening the fundamental tools while learning to move in rhythm as one body across the floor. They will be introduced to popular vintage lindy hop shapes and challenged to execute them while maintaining rhythm.
• The Swing Out (Slow, medium, and fast) 
In this course, students will learn how to perfect the swing out of their stylistic choice at various speeds. Students will learn how to add styling without violating the fundamentals.
• Charleston Mastery 
In this course, students will learn the fundamental rhythms and shapes of the famous Charleston.
• Classic Lindy Hop Shapes
This long course will comprise of many popular lindy hop shapes from history that every aspiring master must know. Moves with famous names such as: Texas Tommy, Tuck Turns, Pass by's and more will be covered in this course. I encourage you to master these shapes and begin recognizing how fundamental they are to basic jazz movement.
• Lindy Hop Pass by Sequences
In this course, students will learn how to initiate and respond to pass by sequences. These sequences represent common pass by's executed by master dancers. Students will learn pass by's using the right and left hand.
Get enrolled! It's awesome.
Don't forget the school membership includes access to the Creative Lindy Hop moves Archive, All lindy hop courses no matter what the level, and access to the other Teacher Training Courses.
See you in class!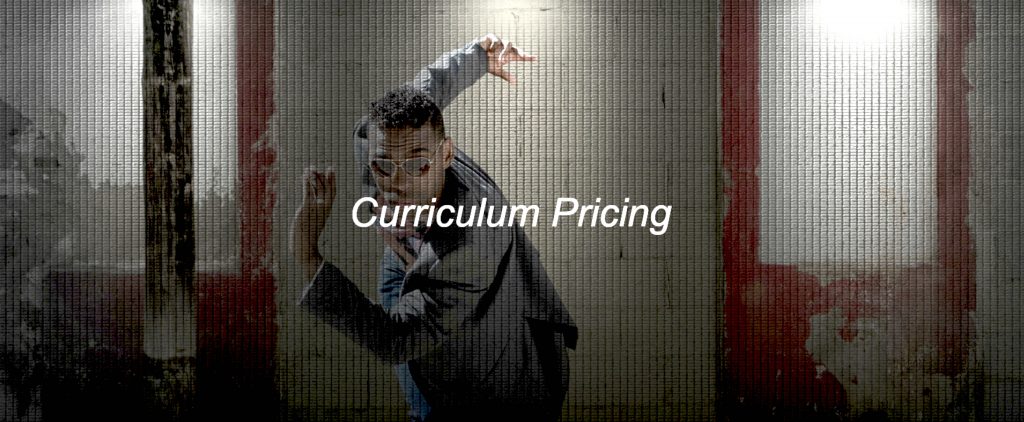 Lindy hop moves by Jamin Jackson can be collected here at Street Smart Swing. Students are encouraged to utilize the techniques discovered with the classic lindy hop moves course to better help their creative input. The essence of lindy hop is preserved when a dancers understands the balancing act need to add classic lindy hop moves with new lindy hop moves. Jamin Jackson and his team strongly encourage students to take advantage of this course to empower them throughout their journey mastering classic lindy hop movement.