Pontus & Isabella took the floor to present this choreo at Istanbul Crossover 2016. Dancing together about 5 years, these two have traveled to teach, perform and compete around the world, and have claimed quite a few prestigious titles along the way. This routine will keep you on your toes as these two bounce from solo to partnered steps, across the floor and through the air. I still can't get over Pontus' duck and spin pass-byes. The only regret is from the camera's vantage point, it's hard to see their expressions – these two bring such energy and pizazz to their performances.
Crossover Istanbul is a relatively new festival, celebrating two years in April 2016. The event welcomed 19 teachers including Pontus & Isabella to the Turkish costal city on the land bridge between the Black Sea and the Sea of Marmara. Four accomplished DJ's kept the nights full of music between live sets by the Hornstagan Ramblers at the five social parties, and dancers could choose from a full two and a half days of Lindy Hop and Authentic Jazz classes.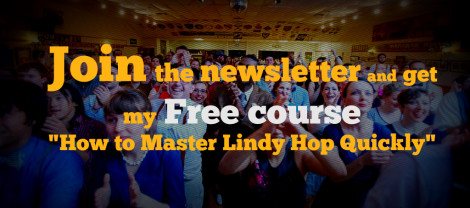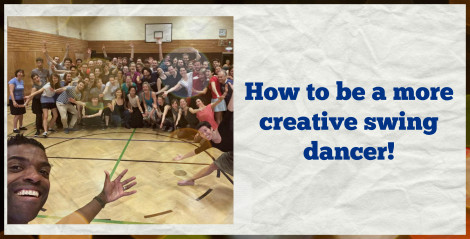 About the author:
Writer, dancer, adventurer, life enthusiast.