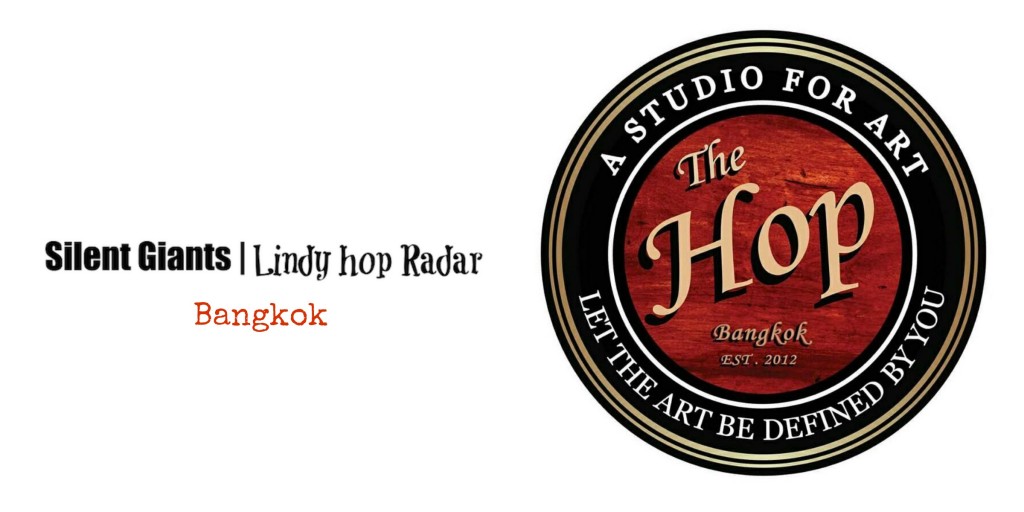 Mark my words if things continue the way they currently are, in 20 years lindy hop will be dominated by those in the far east. South Korea is already giving the lindy hop community a giant head start in the region, and is possibly the largest population of lindy hoppers in the world. Last year I had the timely privilege to visit the flourishing lindy hop community in Bangkok Thailand. They along with many others in South East Asia are on fire for lindy hop, and I cannot wait to see the blaze of momentum continue to build in 2016. Take a look at the video below of the dancers social dancing at "The Hop!"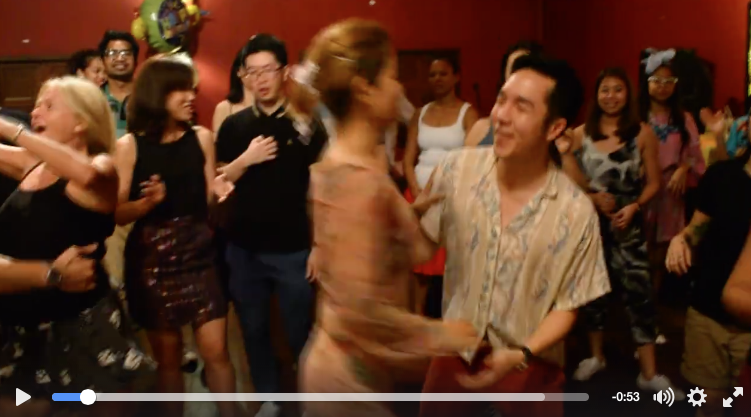 Here is a sample of the class material we covered in the solo jazz class. Fantastic students and teachers!
Make sure if you are visiting Thailand to make a serious effort to visit this warm hearted lindy hop community!
For more info on Swing dancing in Bangkok, make sure to visit "The Hop" Facebook page here.
About the author: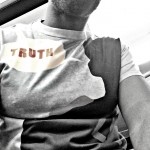 Artist, Entrepreneur, Coach