Tatiana & JB Mino are consistently fun to watch and learn from during live social jams, and their dance to tunes by the Tin Pan Band was no exception. Check out their tandem Charleston variations, JB's wickedly timed slides and Tatiana's sassy high kicks. One word: goals.
Swingin Paris 2016 brought together instructors and dancers from around the world for the annual festival in France's capital. This year's event featured four levels of workshops and socials with music by New York native Jesse Selengut and the Tin Pan Band.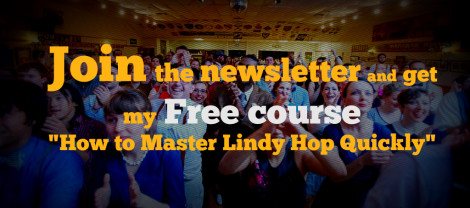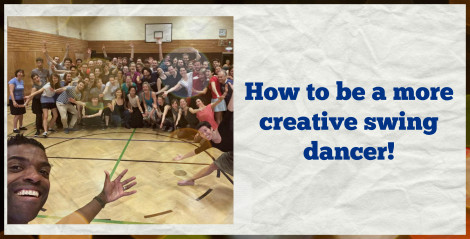 About the author:
Writer, dancer, adventurer, life enthusiast.