JB and Tatiana's demo performance alongside the band Gentle Forest 5 in Tokyo was fun and sassy, and showed a mastery of a challenging aspect of partner awareness, when one can't see the other. Check out just after one minute into the video when JB leads a variation in tandem. That takes trust and coordination. Throughout the demo this pair throws in several combinations during which both partners can't see one another, including quite a few pass-byes JB executes behind his back. Check out 1:06, 2:00 and 2:45 for more examples, and experiment with a pass-by or tandem variation at your next social dance!
Mood for Swing welcomed JB and Tatiana as the headlining instructors for the workshop weekend in Tokyo April 29-May 1, offering Tokyo dancers 2 days of classes, 3 nights of social dancing and 4 live music performers/groups.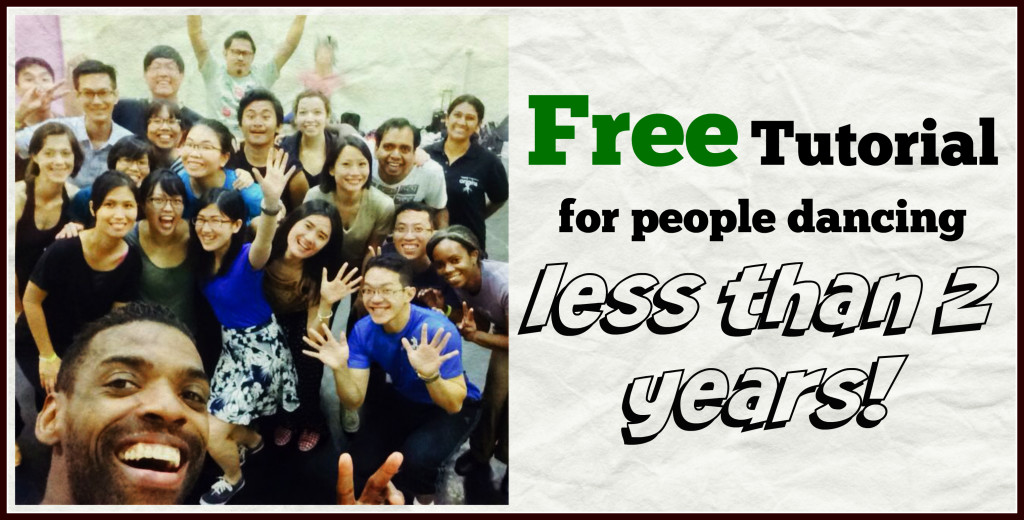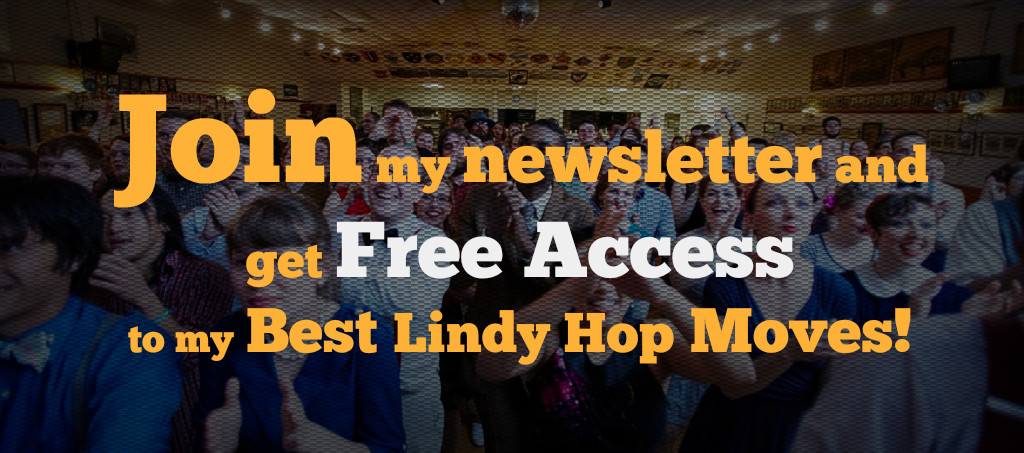 About the author:
Writer, dancer, adventurer, life enthusiast.