Check out the Jack and Jill Master finals from Move Your Bottom 2016, and watch closely around 4:21 for a daring maneuver by one of the competitors! This video also warmed my heart around 5:23 when you can see and hear the interaction of the dancers with each other, the band, and the music as they wait and then go into the swingout line – truly a moment of chicken soup for the Lindy Hopper's soul.
Move Your Bottom is an annual dance festival in Valencia, Spain, which offers Lindy Hop and Jazz Roots classes with instructors from around the world. The event ran March 3-6 this year, and in addition to workshops, attendees have opportunities to catch a glimpse of preparations for the yearly Valencian festival "Las Fallas."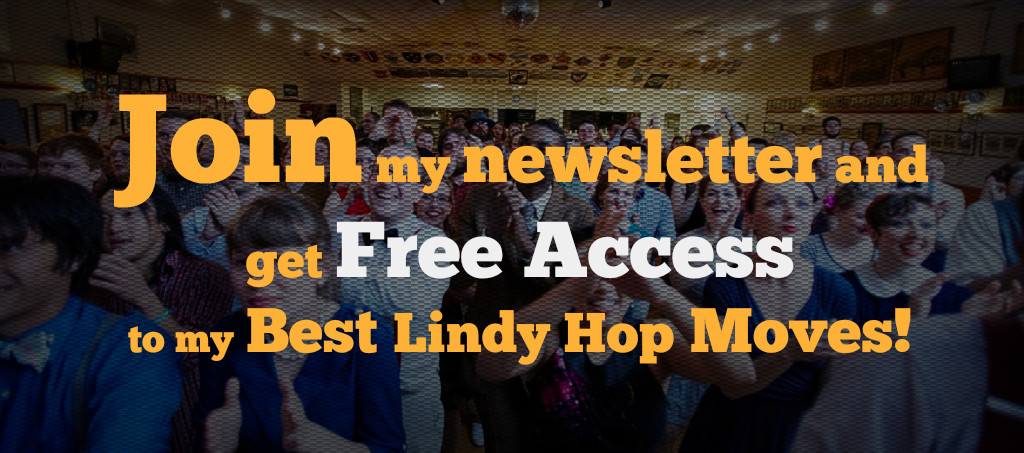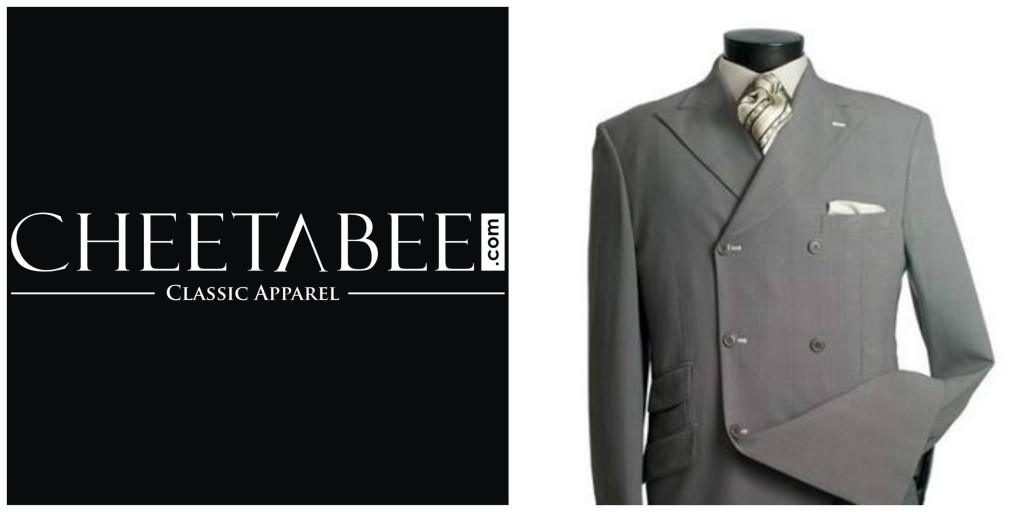 About the author:
Writer, dancer, adventurer, life enthusiast.