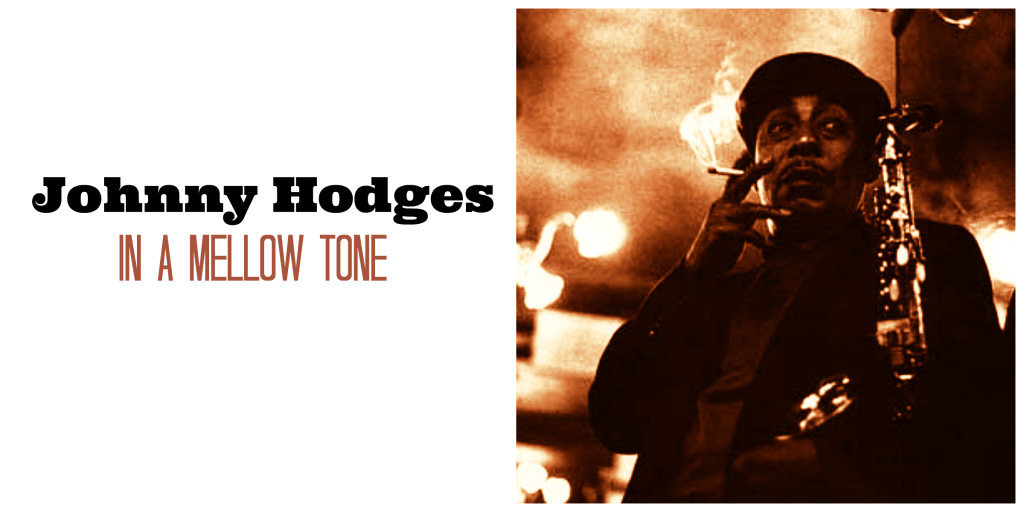 It is very rare occasion for me to admit even with a gun pointed at my dome any remix or rendition of an original swing song can surpass it's entry level genius. I mean sure the repetition of playing a handful of my favorites can make me hate them. But reluctantly after meditating on all the intricacies of Duke Ellington's original In a Mello Tone, I've decided there is a new champion. Take a few minutes and listen to the wonder of Johnny Hodges inimitable version of In a Mellow tone.
Well there you go folks. Did you enjoy it?
I'll be DJ'ing this song at one of the next events I'm schedule to attend.
If you are attending an upcoming event I'll be visiting, save me a dance – at least twice!
Remember if you are a Vault member please let me know when you see me at an event when you would like to have your free private lesson.
Look forward to dancing with you soon!
About the author:
Jamin Jackson
Artist, Entrepreneur and Coach

Recent post on the blog:


Jamin Jackson Lindy hop moves, Jamin Jackson lindy hop library, Jamin Jackson swing dance moves, Jamin Jackson lindy hop for beginners, Jamin Jackson lindy hop for intermediate dancers, Jamin Jackson lindy hop for master dancers, Jamin Jackson lindy hop vault, Jamin Jackson lindy hop steps, Jamin Jackson lindy hop basics, Jamin Jackson lindy hop beginner lesson, Jamin Jackson fancy moves, Lindy Hop Moves for beginner, intermediate and advanced level dancers,Lindy Hop Moves for beginner, intermediate and advanced level dancers Lindy Hop Moves for beginner, intermediate and advanced level dancers, Lindy moves for beginner, intermediate and advanced level dancers,Lindy Hop Moves for beginner, intermediate and advanced level dancersLindy Hop Moves for beginner, intermediate and advanced level dancer
New Lindy Hop Moves for beginner, intermediate and advanced level dancers,Lindy Hop Moves for beginner, intermediate advanced level dancers Lindy Hop Moves for master swing dancers