Neus Castells and Ariadna Beltran put together this two-dancer choreo for the short showcase competition at Stomp Your Feet 2015. Three things that made it dynamic and interesting to watch were level changes, formation changes and a wide variety of movements. They did a good job of working in such a lovely array of arrangements from the tip-toed pause 20 second in, to the mirror-like movements facing one another later in the piece at 0:25, 0:40 and 0:46. Great job ladies!
Stomp Your Feet 2015 welcomed Rikard Ekstrand, Alice Mei and Thomas Blacharz to Barcelona for three days of classes and social events. This year's festival is coming up November 11-13, and so far is promising "more teachers, more surprises and more fun."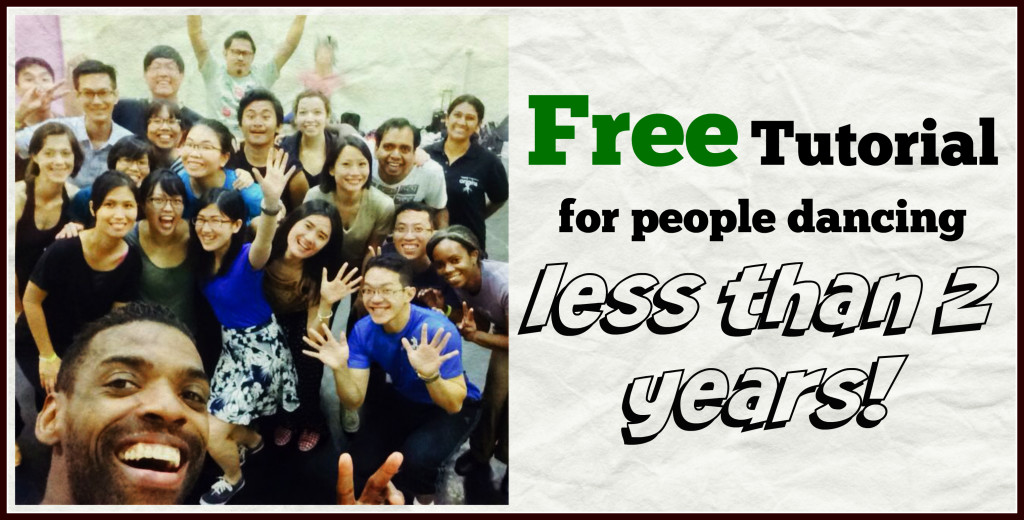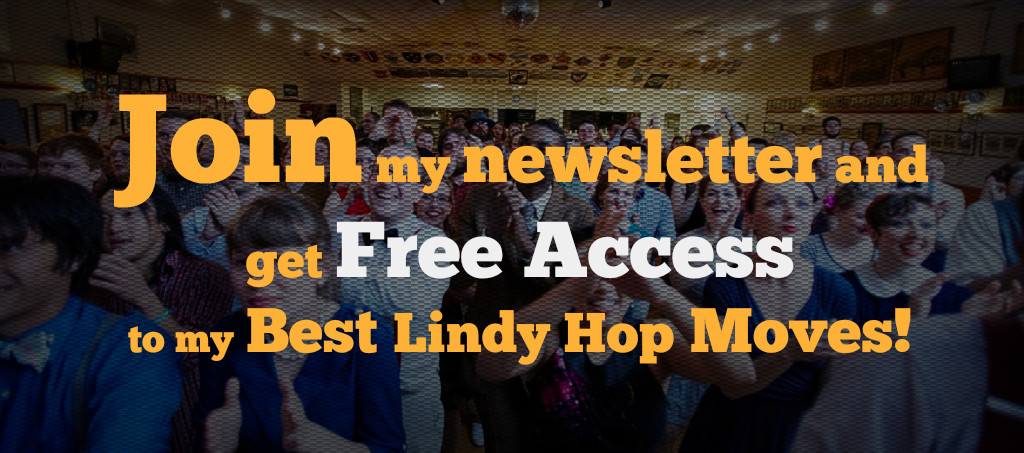 About the author:
Writer, dancer, adventurer, life enthusiast.