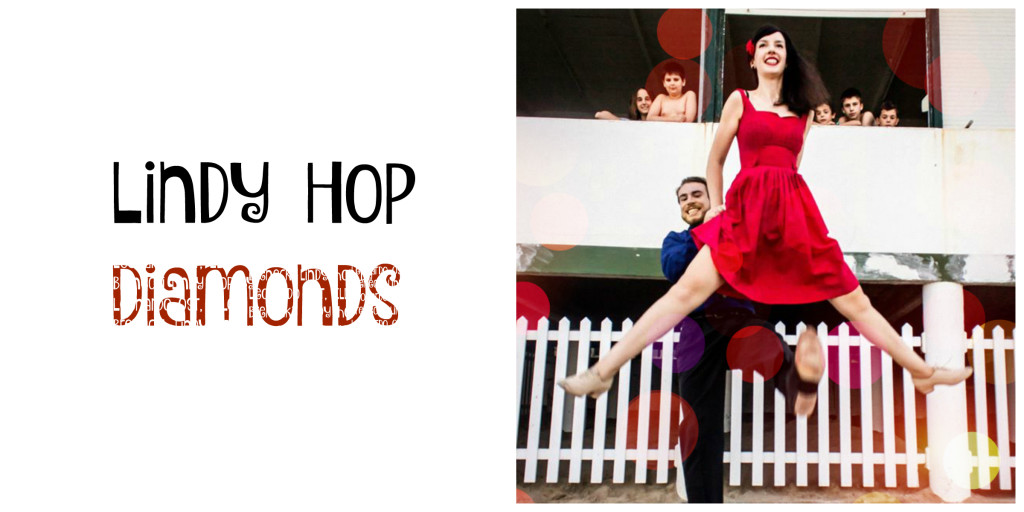 I love to see passion in people. Anger embellished with love motivates a person to solve things creatively for the good of others. Without the genuine love of something – in the face of problems – anger alone blinds a person, limiting their best efforts to solve problems creatively.  One can take a brick and throw it at an officer, or help build a brick house for a widow. Love is the key to passion.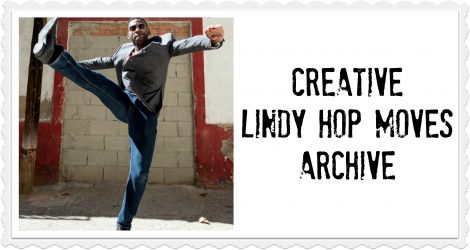 I've witnessed first hand the passionate creative efforts of two of the most inspiring dancers and teaching talents in Barcelona. Leonardo Ost and Elle Brenecki are two teachers of the "new school of lindy hopper's" who I would personally recommend learning from now, so you can boast about it later when they much more popular.
It's one thing to be a talented talker who sounds smart pontificating in the middle of a classroom circle of students. But teaching with the goal to effectively navigate understanding around students mental stumbling blocks is an entirely different level.
For a teacher to maintain longevity and relevance, it takes patience, experience and a passion (see there's that word again) to see others truly succeed. Elle and Leo embody these qualities. Take a look at their Easy swing team showcase they performed with their outstanding students below!
Here is an infectious routine they performed at the European Swing Dance Championships! If you are an organizer and looking to bring talented dancers and teachers who care for the students, I would strongly recommend that you consider Leo and Elle. Fresh talent. New faces. The real deal.
Respect!
Will I see you this weekend? Save me at least two dances!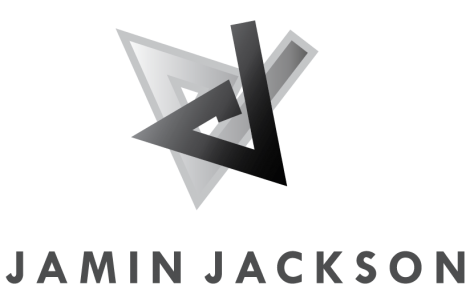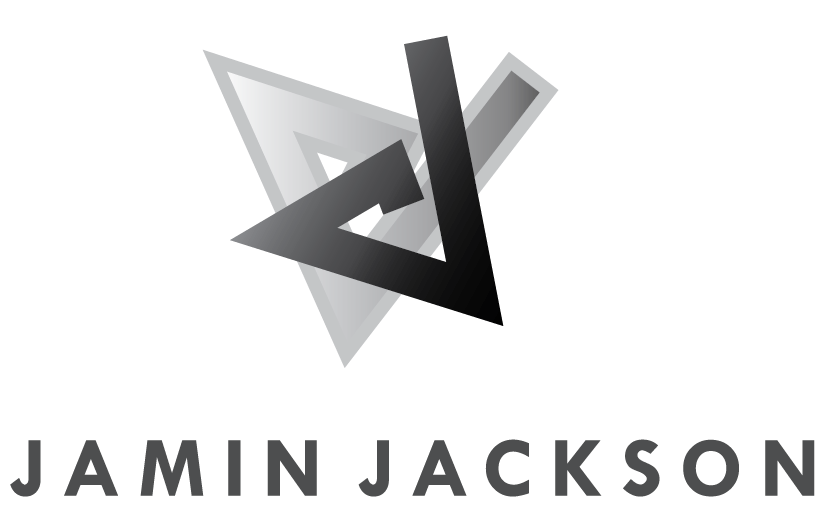 Jamin Jackson Lindy hop moves, Jamin Jackson lindy hop library, Jamin Jackson swing dance moves, Jamin Jackson lindy hop for beginners, Jamin Jackson lindy hop for intermediate dancers, Jamin Jackson lindy hop for master dancers, Jamin Jackson lindy hop vault, Jamin Jackson lindy hop steps, Jamin Jackson lindy hop basics, Jamin Jackson lindy hop beginner lesson, Jamin Jackson fancy moves, Lindy Hop Moves for beginner, intermediate and advanced level dancers,Lindy Hop Moves for beginner, intermediate and advanced level dancers Lindy Hop Moves for beginner, intermediate and advanced level dancers, Lindy moves for beginner, intermediate and advanced level dancers,Lindy Hop Moves for beginner, intermediate and advanced level dancersLindy Hop Moves for beginner, intermediate and advanced level dancer
New Lindy Hop Moves for beginner, intermediate and advanced level dancers,Lindy Hop Moves for beginner, intermediate advanced level dancers Lindy Hop Moves for master swing dancers  
Jamin Jackson Lindy hop moves, Jamin Jackson lindy hop library, Jamin Jackson swing dance moves, Jamin Jackson lindy hop for beginners, Jamin Jackson lindy hop for intermediate dancers, Jamin Jackson lindy hop for master dancers, Jamin Jackson lindy hop vault, Jamin Jackson lindy hop steps, Jamin Jackson lindy hop basics, Jamin Jackson lindy hop beginner lesson, Jamin Jackson fancy moves, Lindy Hop Moves for beginner, intermediate and advanced level dancers,Lindy Hop Moves for beginner, intermediate and advanced level dancers Lindy Hop Moves for beginner, intermediate and advanced level dancers, Lindy moves for beginner, intermediate and advanced level dancers,Lindy Hop Moves for beginner, intermediate and advanced level dancersLindy Hop Moves for beginner, intermediate and advanced level dancer
New Lindy Hop Moves for beginner, intermediate and advanced level dancers,Lindy Hop Moves for beginner, intermediate advanced level dancers Lindy Hop Moves for master swing dancers