It must be admitted, that as small as lindy hop is on a global scale compared to other social dances – there are fanboys – and I'm one of them. It's hard to resist fumbling for words when seeing a lindy hopper I admire in person. I feel like a  tongue twisted Porky Pig stumbling through a job interview.
All these emotions hit me when seeing one of my favorite followers in Europe, live or in person. This brilliant diamond, and one of my favorite leaders of the new school is Pamela Gaizutyte. She is Supergirl! I love watching this beautiful dancer perform and teach her passion to hungry students.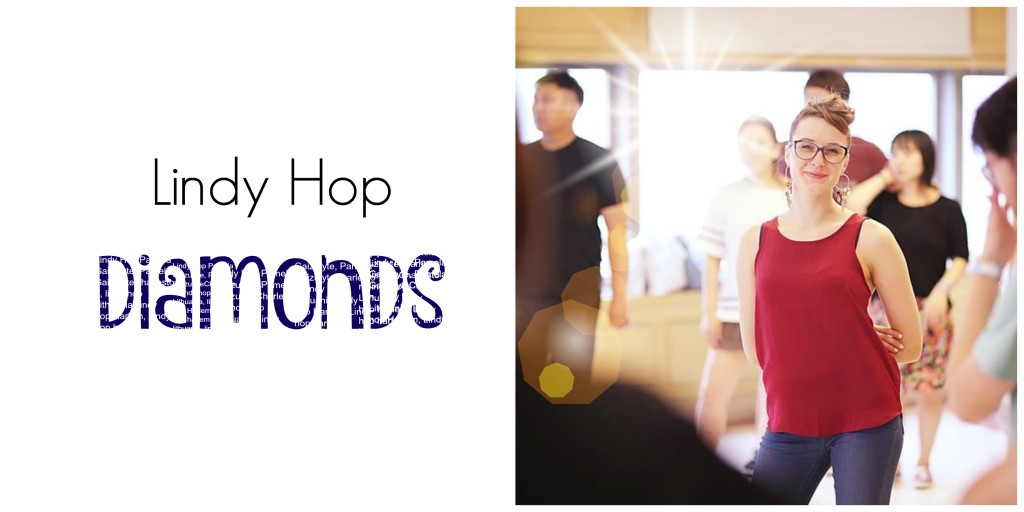 We had an opportunity to teach together in France last summer, and it was a blessing to hear her passionate ideas shared with our classes. I cannot wait to see how her influence will shape the lindy hop community in the next 5 years.
I would encourage you students of mine to attend one of her unique classes if you have the opportunity. Check out this brief clip of her sharing solo jazz choreography at Moscow Christmas Swing Dance Camp!
Follow her step a day campaign on Facebook!
Respect!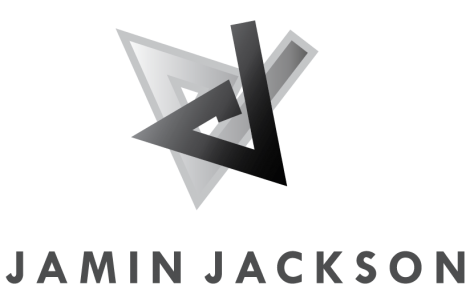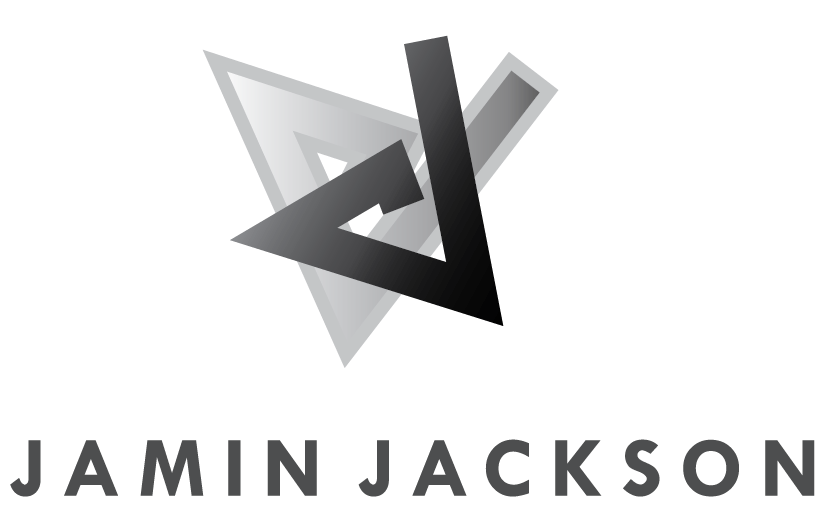 Jamin Jackson Lindy hop moves, Jamin Jackson lindy hop library, Jamin Jackson swing dance moves, Jamin Jackson lindy hop for beginners, Jamin Jackson lindy hop for intermediate dancers, Jamin Jackson lindy hop for master dancers, Jamin Jackson lindy hop vault, Jamin Jackson lindy hop steps, Jamin Jackson lindy hop basics, Jamin Jackson lindy hop beginner lesson, Jamin Jackson fancy moves, Lindy Hop Moves for beginner, intermediate and advanced level dancers,Lindy Hop Moves for beginner, intermediate and advanced level dancers Lindy Hop Moves for beginner, intermediate and advanced level dancers, Lindy moves for beginner, intermediate and advanced level dancers,Lindy Hop Moves for beginner, intermediate and advanced level dancersLindy Hop Moves for beginner, intermediate and advanced level dancer
New Lindy Hop Moves for beginner, intermediate and advanced level dancers,Lindy Hop Moves for beginner, intermediate advanced level dancers Lindy Hop Moves for master swing dancers