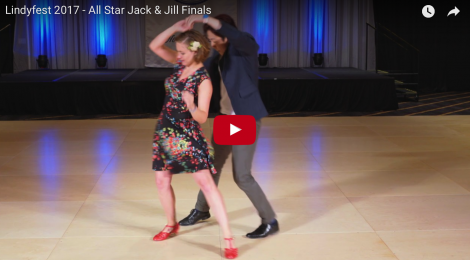 Every once in a while dancers who have been around the lindy hop circuit for some time recapture my attention. It's impressive to see mature dancers continuing to sharpen their lindy hop skills over a long period of time. Check out one of my favorite most underrated social dancers in the world out of Austin Texas, Brooks Prumo. We had the pleasure of having him visit our Tulsa lindy hop community last year. Check out his stellar skill set below. His section starts at 7:28!
This dance footage was taken at LindyFest 2017 in Houston Texas. Make sure to visit the event, it's awesome!
Take my free intro course to put you on the road to lindy hop mastery!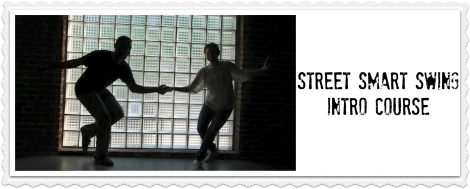 He also has a new band called, you guessed it – "The Brooks Prumo Orchestra" Here is a clip of them playing.
See you on the dance floor!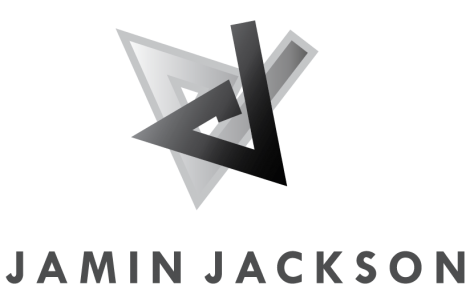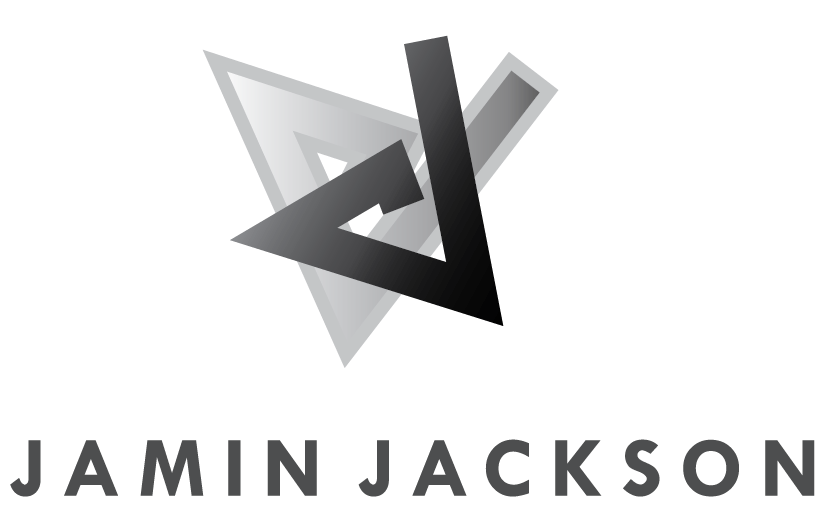 P.S If you are struggling with fast swingouts check out the course I uploaded to the curriculum.