Do you remember your first pair of dancing shoes? Perhaps red Keds, or a broken-in pair of dress shoes? Or maybe times were tough, and it was your favorite sneakers that saw you through the beginning years of your Lindy Hop career. Regardless of how it all started, I have some news that may actually rock your socks off.
In the age of the internet and the growing popularity of Lindy Hop across the globe, companies are slowly emerging that produce footwear specifically for dancers like us. If you're looking for shoes designed to help you to slide, step and swivel to the best of your ability, check out these brands and consider taking a triple step towards comfort and style.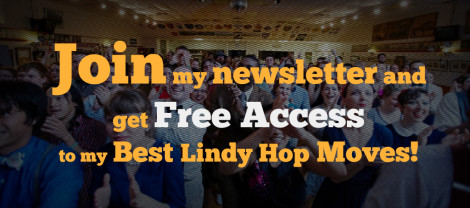 Savoy by Max Angelo
These beautiful leather shoes for men are designed and distributed by Max Angelo Pitruzzella. An accomplished dancer himself, Max's company exists to produce high quality men's footwear with ideal style, fit and performance for swing dancers. Each shoe is made from two types of leather, with a cork sole which the brand claims ensures a fantastic fit and comfort.
Price: 159-179 Euro
$178-200 USD
The making of Savoy by Max Angelo
Shop for Savoy by Max Angelo
Swingz – Begoña Cervera
For all you ladies out there who have ever wished for a cute pair of heels that can also swing out without fear – it's here! Swingz – Begoña Cervera is made in Spain with the goal "to express beauty and femininity through hand-made shoe-manufacturing" according to the website. The sleek low-heel design comes in an array of colors, buckle & strap or tie, and pattern options.
Price: 120-140 Euro
$135-160 USD
Shop Swingz – Begoña Cervera
Slide & Swing
This Spain-based company's motto "swing shoes for swing people" describes the philosophy and reality of the brand. Slide & Swing brings one of the widest varieties of footwear for both men and women. The men's collection has everything from classic leather to more daring patterns and colors, while the womenswear features flat, heel and sandal styles in ample colors and cuts.
Price: 115-135 Euro
$130-150 USD
Slide & Swing promo video
Shop Slide & Swing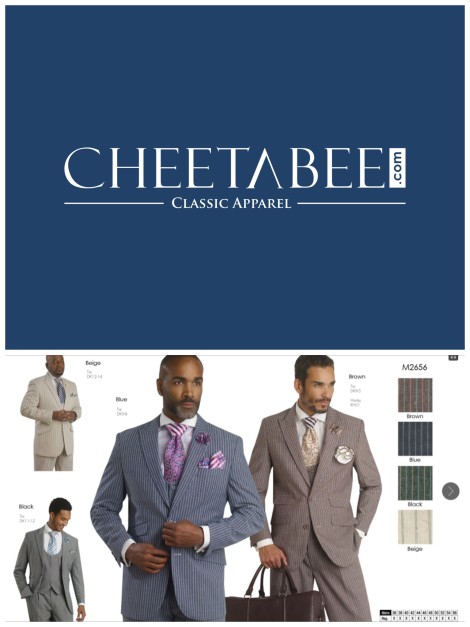 About the author:
Writer, dancer, adventurer, life enthusiast.