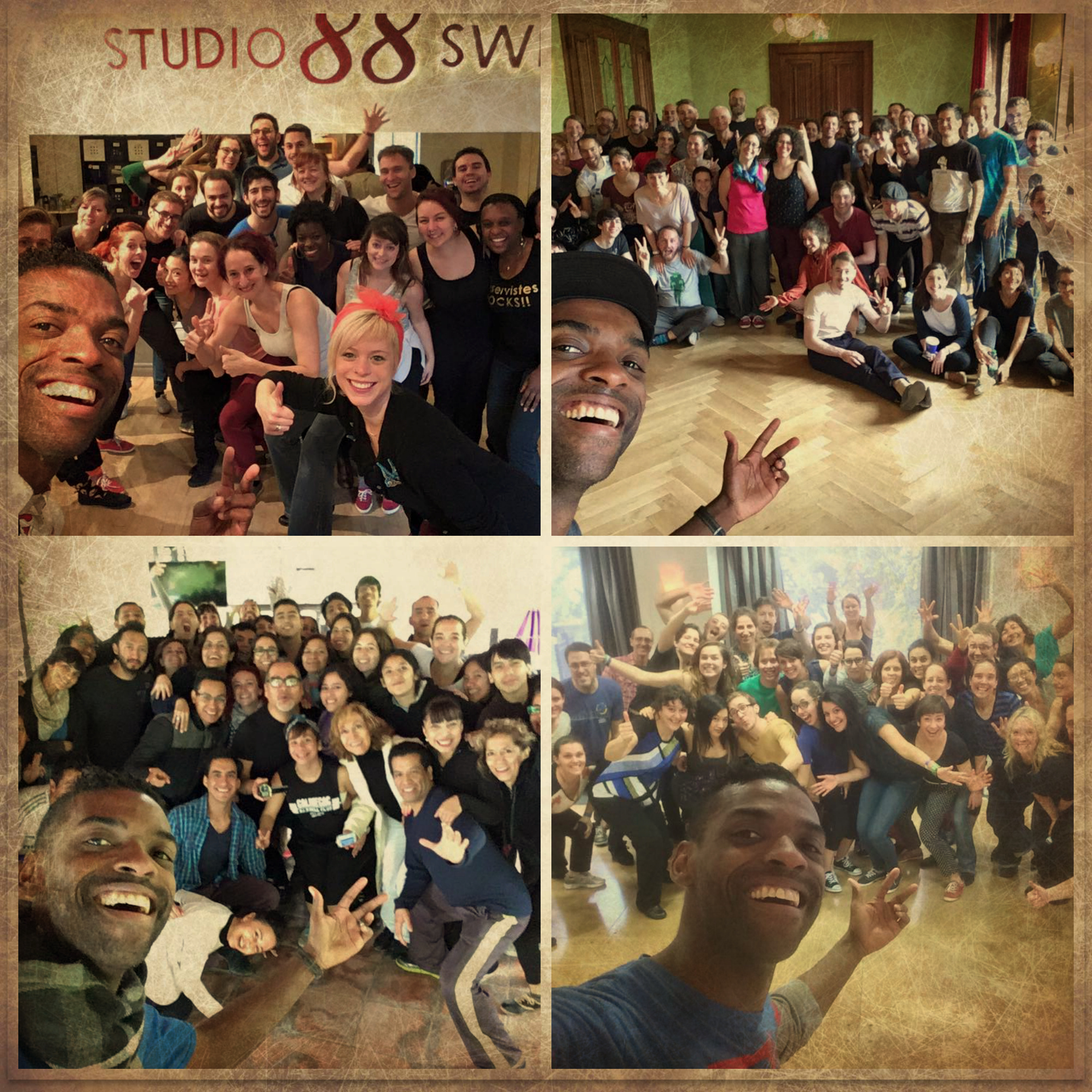 Lindy Hop Teacher Training Courses
Street Smart Swing Teaching Intro Course
In the course, student will be introduced to my methods of "how to" regarding teaching all things lindy hop. This course will include how to teach the beginner lindy hop less along with "what to teach after that beginner lesson."
| | |
| --- | --- |
| Module 1 | Core Philosophy's and practical executions |
| Unit 1 | Why you must empower the students |
| Unit 2 | Teaching the fundamentals and beyond |
| Unit 3 | Lindy hop 1 teaching session |
| Unit 4 | Circle up recap |
| Unit 5 | What we teach after the first class and why |
| Unit 6 | 2nd class introduction of roles and energy changes |
Lindy Hop for Teachers: Overcoming classroom challenges
In this course, teachers will learn how to use teaching personality properly, work as one unit with your teaching partner and how to properly answer questions.
Module 1
How to maximize your personality
Unit 1
How to function in your core strength
Unit 2
Using fear the wrong way
Unit 3
Analyzing your personality
Module 2
Working as one unit with your teaching partner
Unit 1
The power of communication
Unit 2
Lindy hop lesson observation
Unit 3
The echo affect
Unit 4
The 4 types of knowledge
Unit 5
Learning how to answer questions the right way
Lindy Hop for Teachers: How to succeed being a professional Lindy Hopper pt. 1
In this course, students will learn practical strategies to become a professional swing dancing teacher. Modules will provide specifics on the following: How to make a name for yourself, social media engagement, maintaining a competitive edge and more.
| | |
| --- | --- |
| Module 1 | How to get started right |
| Unit 1 | Prep talk |
| Unit 2 | Strategy and Philosophy: Website, Contract and the Details |
| Unit 3 | Contract Template for Lindy Hop Teachers |
| Module 2 | Once your hired now what? |
| Unit 1 | Preparing for the event: How to stand out from the competition |
| Unit 2 | Using the internet the right way |
| Unit 3 | Who to include in your social media network |
| Module 3 | Politics and beyond |
| Unit 1 | Avoiding the glass ceiling |
Lindy Hop for Teachers: How to succeed being a professional lindy hopper pt. 2
There are many details  that go into the process of becoming a successful Lindy Hop instructor on a professional level. Most aspiring professional lindy hoppers can avoid many unnecessary entanglements by learning from those who are succeeding in the field. Unfortunately, there are few places to obtain this type of information from professional dancers, and that is why you are visiting Street Smart Swing.
This is the 2nd addition to my course how to succeed as a professional Lindy hop instructor. In this course students will learn the following;
Module 1
Travel necessities
Unit 1
Choosing the right airline partnership
Module 2
The art of engagement
Unit 1
The point people
Unit 2
Leveraging your eating time
Unit 3
Photo bomb
Module 3
The big picture
Unit 1
Money challenges
Unit 2
Getting older
Unit 3
Staying Committed
Get enrolled! It's awesome.
Don't forget the school membership includes access to the Creative Lindy Hop moves Archive, All lindy hop courses no matter what the level, and access to the other Teacher Training Courses.
See you in class!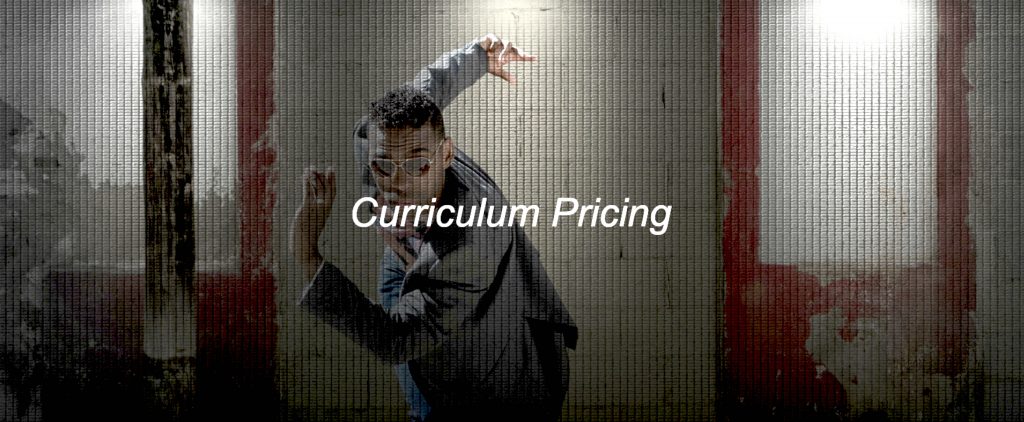 Lindy hop moves by Jamin Jackson can be collected here at Street Smart Swing. Students are encouraged to utilize the techniques discovered with the classic lindy hop moves course to better help their creative input. The essence of lindy hop is preserved when a dancers understands the balancing act need to add classic lindy hop moves with new lindy hop moves. Jamin Jackson and his team strongly encourage students to take advantage of this course to empower them throughout their journey mastering classic lindy hop movement.