Watch competitors Nejc Zupan, Sep Vermeersch, Elle Brenecki, Leonardo Ostaggio and Helena Verheyen battle during the Solo jazz finals at Ljubljana Sweet Swing Festival in Slovenia last weekend. These five showcase one of the most challenging and beautiful aspects of solo dancing, adapting your own performance by playing off of and interacting with fellow dancers. The jumping "Hallelujah shouts" introduced by Nejc Zupan as he clears the floor around 1:50 are echoed by Sep Vermeersch and other competitor's throughout the spotlight performances. Challenge time: try your hand at this with a friend the next time you're at a social dance!
Ljubljana Sweet Swing Festival featured instruction from teachers such as Mia Halloran (Goldsmith), Peter Loggins, Moe Sakan and Remy Kouakou Kouame, among many others, as well as solo Jazz, Jack & Jill and Strictly competitions. This year the event marked its tenth annual appearance, and organizers report the plan is to take a year off and bring the festival back in 2018.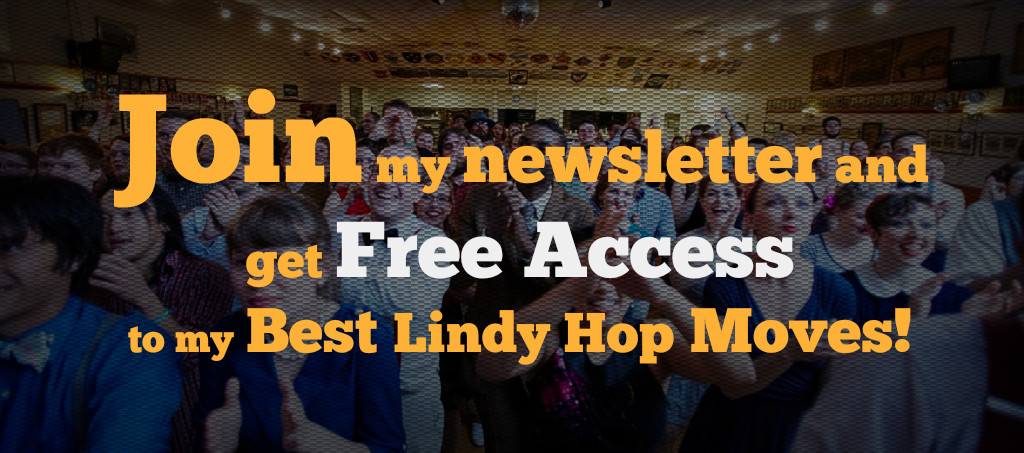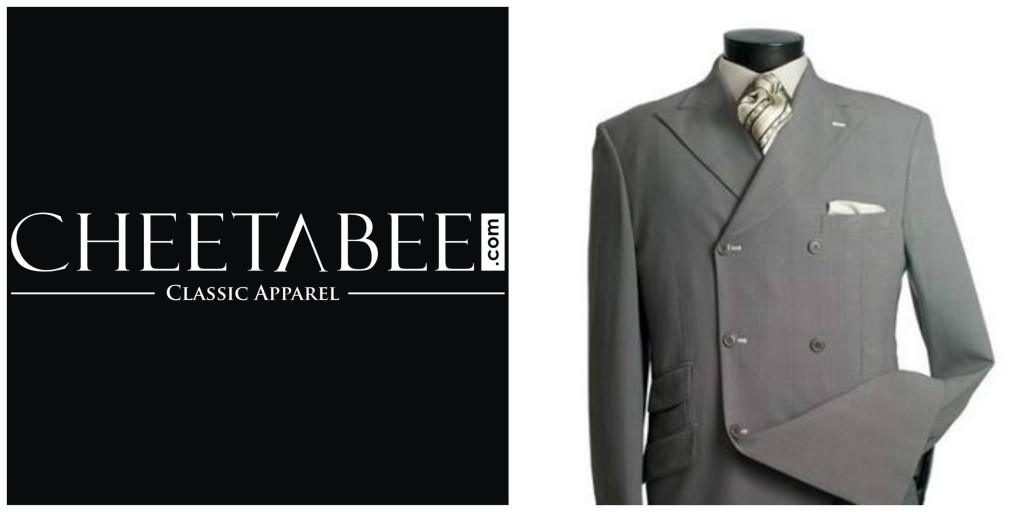 About the author:
Writer, dancer, adventurer, life enthusiast.