Here's Martynas and Pamela during Move Your Bottom 2016. They incorporate both solo Jazz and partnered sequences, and a myriad of styles, including collegiate shag, Charleston, Lindy Hop and even St. Louis Shag! Look closely around 2:45 for their take on this up and coming style that has recently been spreading throughout the globe.
Move Your Bottom is an annual Lindy Hop and Jazz Roots festival March 3-6 in Valencia, Spain, offering classes with instructors from around the world. This weekend dancers in Valencia will enjoy workshops, live music, dance parties and social events, and a chance to observe preparations for "Las Fallas," an tradition Valencian festival.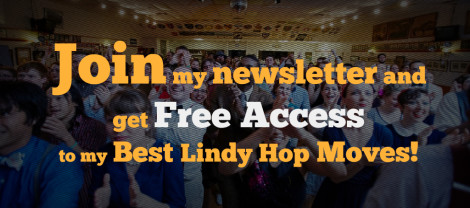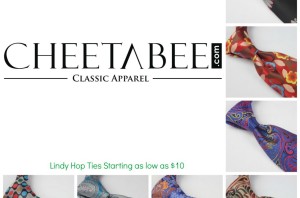 About the author:
Writer, dancer, adventurer, life enthusiast.