Max and Tatiana delivered a sassy performance at Move Your Bottom 2016. In contrast to their gliding steps and near continuous motion, their use of quick stops really popped during this choreo.
This weekend dancers from around the world have converged in Valencia, Spain, for Move Your Bottom 2016. This annual swing festival offers 8 hours of Lindy Hop and Jazz Roots classes with an international line-up of world-class instructors and Jack and Jill competitions. Visitors to Valencia also have the chance to observe firsthand the preparations for "Las Fallas," an Valencian tradition incorporating construction of large figurines, community gatherings and celebration.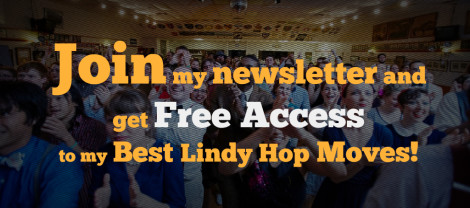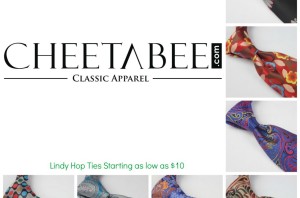 About the author:
Writer, dancer, adventurer, life enthusiast.