Max and Katja rocked the slides and spins during the teacher performances at Camp Swing It 2016. These two displayed quite a few creative pass-byes and transitions. Leads – watch how Max preps a motion by adjusting arm positions in advance and then executing the move. Follows – Katja's rock solid balance and frame was crucial for this, as she made the super spin around 2:25 look effortless!
The 8th annual Camp Swing It gave dancers the opportunity to learn and share swing April 6-10 in Korea. The festival aims to bring together swing enthusiasts of all levels and facilitate learning and making new memories, according to the event website.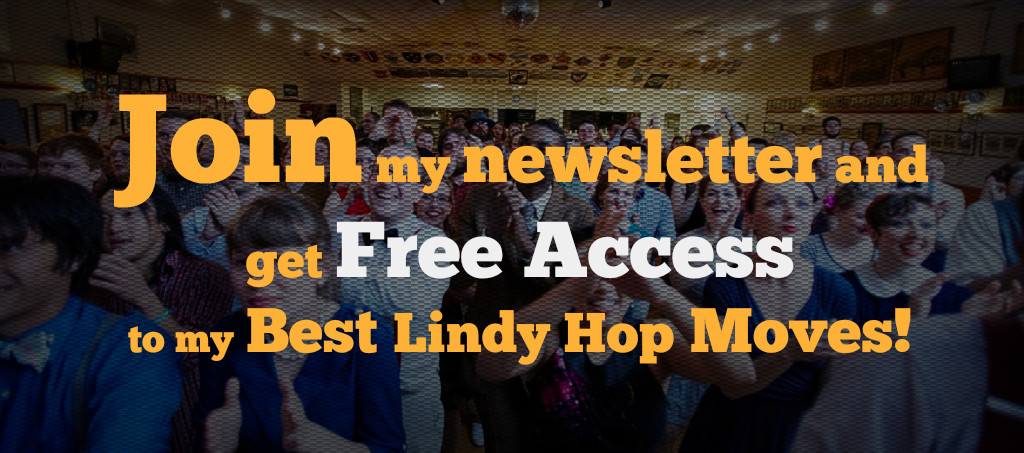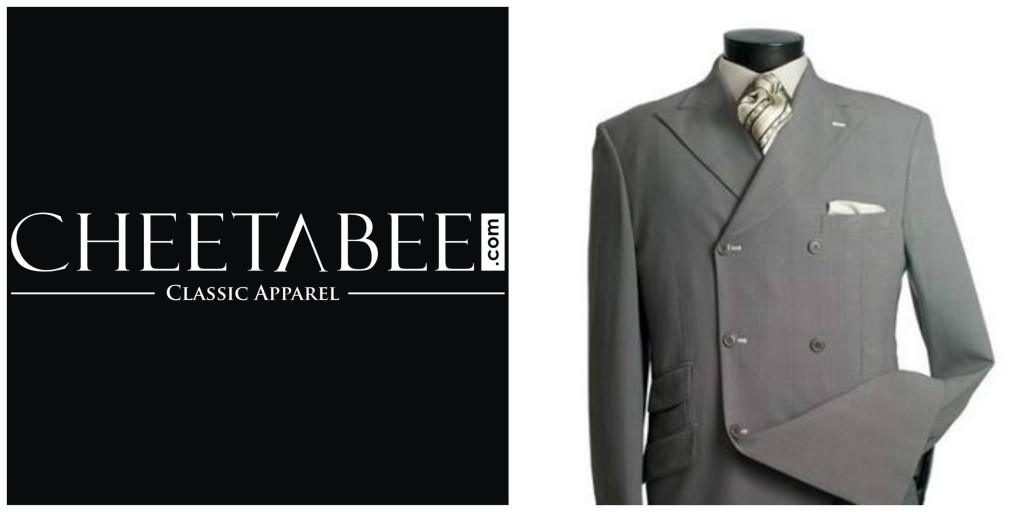 About the author:
Writer, dancer, adventurer, life enthusiast.