It's inevitable. Lindy Hop sprouts in places one wouldn't think possible. Upon first thoughts, Mexico is a place dominated by Latin music. But to my surprise Lindy Hop seeds have scattered and taken root right in the heart of Mexico City!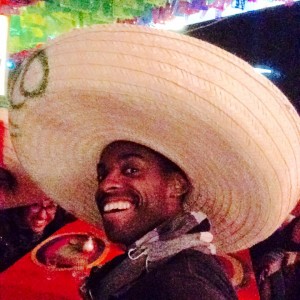 Every scene starts with someone passionate and bold enough to try something different. In doing so, these types of individuals may not even know the far-reaching influence their decisions make on people around them.
To be at Lindy hopper in a way is counterculture. We live in a time that appreciates quick results more than gaining wisdom and understanding through the process. Mastering Lindy Hop is a process, and I commend the bold and audacious soul embarking on that quest.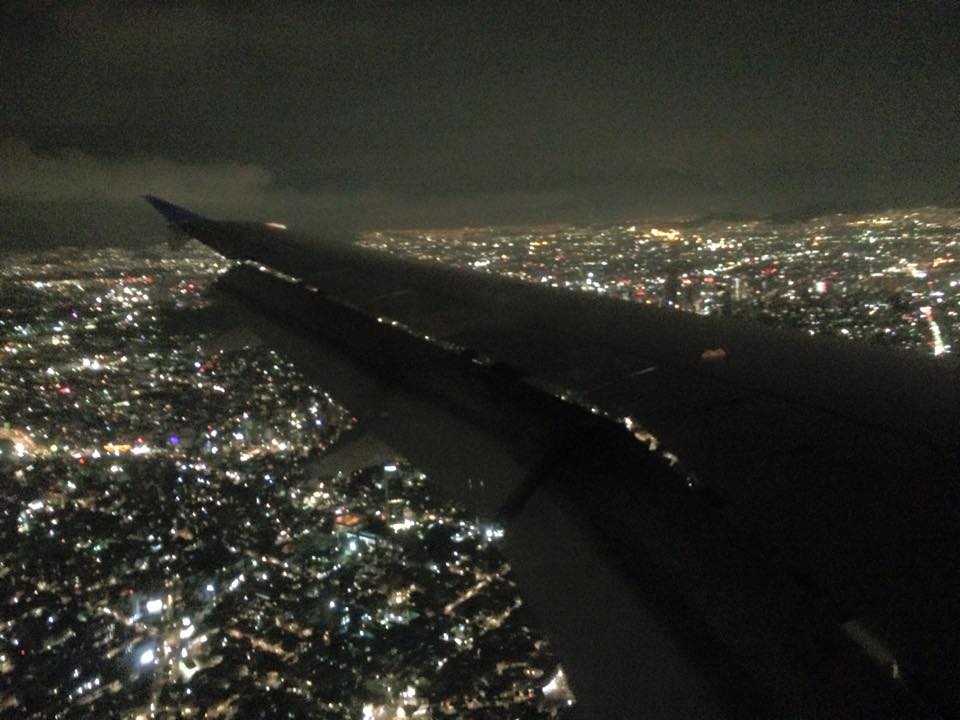 Lindy Hop forces someone to embrace the process, and it takes a special kind of person willing to endure this vintage mindset in our modern times. Mexico City has more than a handful of these types of influencers.
This last week, I've had the wonderful privilege to visit this passionate Lindy Hop Community. They are hungry and determined to grow their scene while enriching their new dancers with high-quality education. It's been a while since I've been to a community that literally embodies everything I write about regarding becoming a master Lindy hopper.
The students were led by example, attending class alongside their leaders, who equally valued the learning process – a true sign of servant leadership. I feel that an explosion of growth is about to take place in Mexico City! I was able to cover so much valuable material because of their resolute focus and disciplined participation throughout the long week of classes.
It felt as if I gave 3 weekend workshops worth of teaching in one week, with 99% of the people fully in attendance till the end of the week. What a purposeful investment it was, and I cannot wait to observe when the seeds in this community begin to sprout. I want to give a big public thank you for the hard work and consistency of Peter Molina and Roxy Molina for sharing their passion for all things Lindy Hop.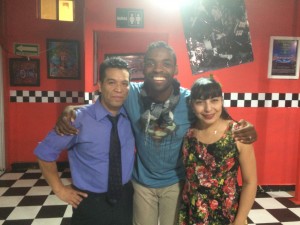 It is not easy to grow a scene and keep yourself inspired in a community that has few dancers. Nevertheless I'm grateful for their example and proud of the work they are putting forth.  I want to say a big thank you to Carlos, my thorough interpreter, who helped me avoid many unnecessary language barriers. Thank you for giving your energy to serve me at the event. Your consistency was invaluable.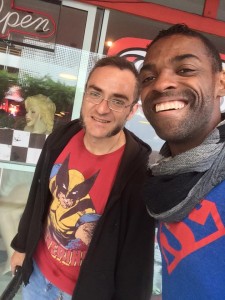 I also want to say thank you to the bebop restaurant for supporting Swing Dance in Mexico City by letting the Lindy Hoppers use space to conduct classes during the week. I witnessed many smiles and foot tapping from casual diners who were entertained by the dancers constant energy.
Thank you to Edgar for being my right-hand man, for the housing, the daily tours on the way to class and for your friendship. My stay was comfortable, and I was able to conserve my energy to serve throughout the week. I just want to say to all the dancers who attended, that you do not understand how proud I am of you. Your authentic desire to learn means so much to me as someone who is attempting to transfer my passion and knowledge to you.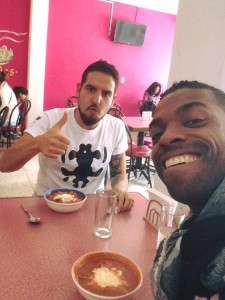 I cannot wait to observe the fruits of your disciplined practice. Some of you will go much further than you ever expect if you consistently apply the concepts that I shared. When you get discouraged just remember I've done this for over 3100 hours, and have experienced many ups and downs that you will be enduring.  Let's stay connected! If there's anything I can do to help you throughout that journey, please let me know.
All of you have brought so much warmth to my heart. You inspire me to continue investing my physical time in people who desire to become great at this dance. No matter how much energy it takes to teach and be present mentally at all times, you make it worth it.
I'm energized and miss you all already!
Have a stress-free week,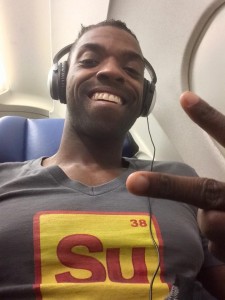 See more of the pictures of the trip below!