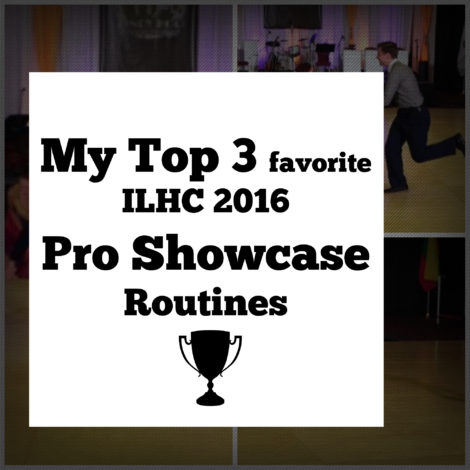 Boom! I love the showcase competition! "Everyone, grab a partner and throw them." It's not exactly like that, but it's the one competition permitting the artistic violence. I'm sad to not see one of my favorites of all time not compete this year.
There were many, and I mean many new faces that were competing for the first time. Big congratulations to all those bold enough to jump out in front of all the cameras and internet scrutiny. To those who chickened out at the last minute, there's always a next time.
So here is my opinion after viewing the videos. Who do you think won the the competition?  I'm curious to know what you think. Vote below!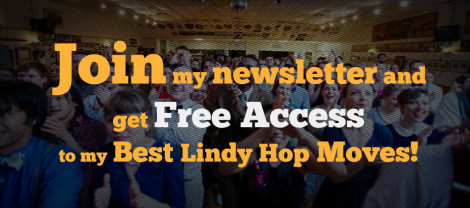 3. Christian Frommelt & Jenny Shirar (US)
2. Jakob Bergelin & Anna Forss (Sweden)
1. Dominik Knoll & Nora Locher (Austria & Hungary)
Jamin Jackson