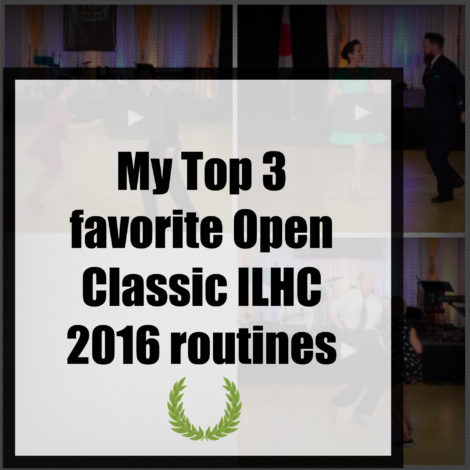 It's that magical time of year now where the USA's most popular event will highlight a portion of the lindy hop talent from around the world.
Choreographed competitions are one of my most anticipated to watch, shining light on how a couple interprets swing music through the language of dance. I'm always excited to see how the level of lindy hop continues to develop compared to years prior.
There were seasoned and novice competitors this year, amping up my level of curiosity, to see who would emerge victorious according to the bold opinions of you internet gangsters. It won't really matter because you're all wrong, and I'm right and you know it! Kidding. Who do you think won the the competition?  I'm curious to know your opinion. Vote below!
Here are my top 3 favorite open classic routines from ILHC 2016!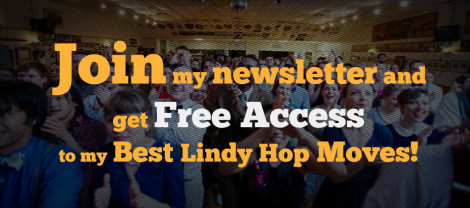 3. Laia and Gustav
2. Lucile and Andrew
1. Erin and Joshua
Jamin Jackson