The "I Charleston Taipei" video tours Taiwan's capital city, introducing notable sites, Taiwanese people and food, as well as aspects of culture. Sprinkled throughout the Charleston sections, some featuring more than 50 people, are delightfully fun scenes including a spank-the-baby line featuring – an actual baby! It's clever, uplifting and shows a snapshot of the swing experience in Taiwan.
 
I Charleston the World is a series of video projects compiled in a map on the central site. Each video is created by the swing dancers in a particular city, showcasing the local famous sites, characteristics of the city and of course – Charleston!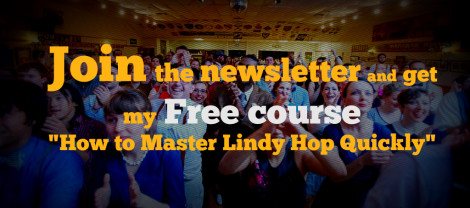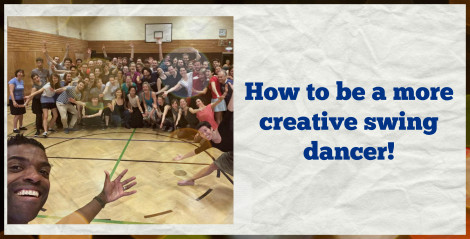 About the author:
Writer, dancer, adventurer, life enthusiast.