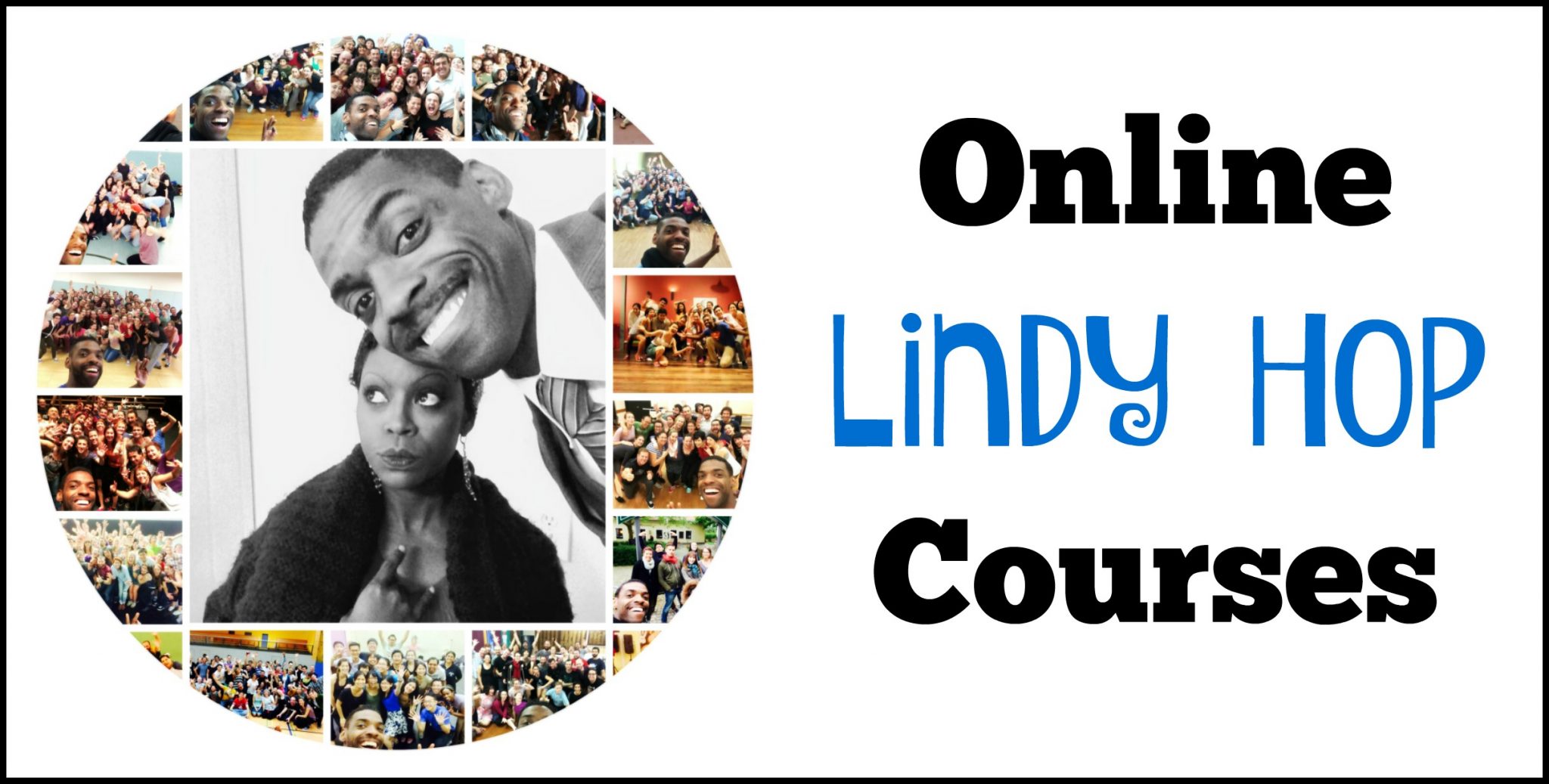 This page will provide you access to all the concepts, inspiration lindy hop moves and class material I share in communities around the globe. My goal in creating this portal is to help you accelerate your swing dance learning experience and avoid many unnecessary detours made by not knowing the difference between what is fundamentals and what is preference.
I've danced and instructed for over 22 years with over 10,000 hours of experience that I'm willing to share with you dancers who may not be able to take a physical class from me face to face. I hope these tutorials and coaching make your dance journey more clear and less stressful.
Get access to all class tutorials by becoming a premium member!