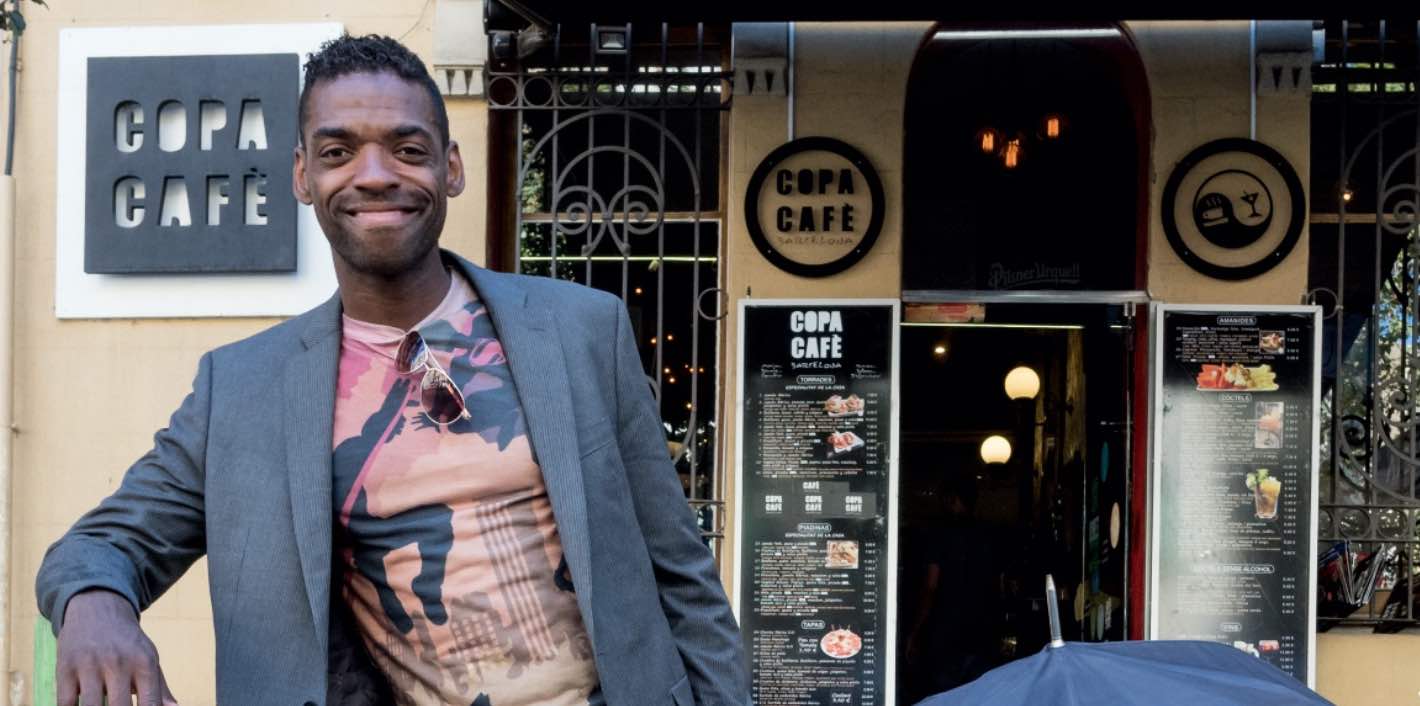 It's not hard. It's just a choice. A simple choice, really. In the words of Morpheus,   "It's your choice, the red or the blue pill." Are you ready to DO?!?!? Good…. Because it is possible to break through any obstacles and limiting beliefs to have success in your lindy hop journey. I know because I have "been there, done that" on most issues surrounding social dancing, performing and teaching.
Everything from comparing yourself to others; fear of never getting better at dancing; fear of success; fear of failure; you name it, I've struggled with and more importantly, grew through it! I'm thrilled you have landed here and I look forward to helping you grow faster with One on One Coaching, working more closely together to identify what's holding you back by digging down to the root cause and then finding the solutions to move you forward to meet your lindy hop goals. It could be something in your mindset, or simply a how to technical piece of dance advice from an expert!
One on One Coaching
If you are looking for one on one coaching, I currently offer a monthly program. Effective coaching is typically not a one time approach, nor does it need to be a long, drawn out process.  My goal is to open your "mind" and launch you on your way as quickly as possible! Solid coaching and gaining success involves a commitment. It's more than just "signing up!" It's kind of like going to the gym. You decide to focus on fitness, join a gym, go for a little bit, and then fade off. Ever done that? Lindy hop coaching can turn out the same if there is no true commitment to the process.
The monthly program includes 1, 30 minute video conference session each month, unlimited (within reason!!) email access for $95. No long term commitments, cancel any time. It's set up on a recurring billing through Paypal. We start with an assessment of where you are "now"; and what you feel your challenges have been; and identify the primary areas we want to work on.
Each session typically involves a conversation where we identify a challenge, and then we develop a specific set of action steps to move you forward. In the time between sessions, we can communicate on how things are going and determine if we need to do any "tweaking." And, I have articles resources  and suggestions that typically follow each session to help you dive deeper.
My coaching is tailored to YOU and your needs. No program is exactly the same. We can cover everything from a 30 day practice plan; 90 day massive action plan; social dance improvement; scene building issues; choreography and creativity tools; mindset and limitations, and anything else you want. Once you get enrolled, you will be taken to the thank you page. Please follow those instructions so I can learn more about you and get our first session scheduled.