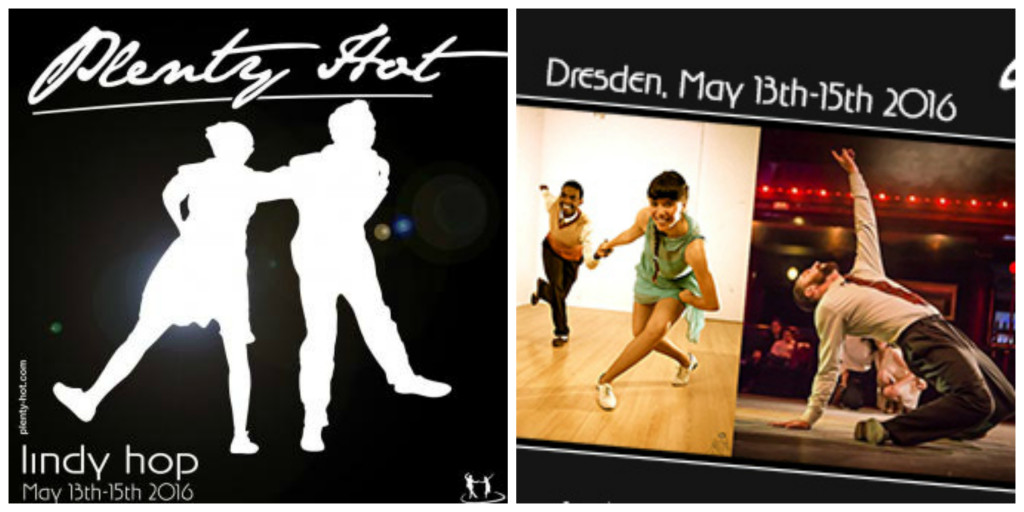 It isn't often that I have the opportunity to dance in Dresden, but when I do it is unforgettable. There is a lindy hop community flourishing in that city and you don't want to miss out on their annual event called Plenty hot. Each year they bring out stellar talent from international instructors from the States and across Europe. Last years line up was special.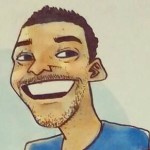 Follow my weekly lindy hop inspiration in the 
Vault
and let's schedule your free private lesson. (First come first served.) Look forward to seeing you all soon!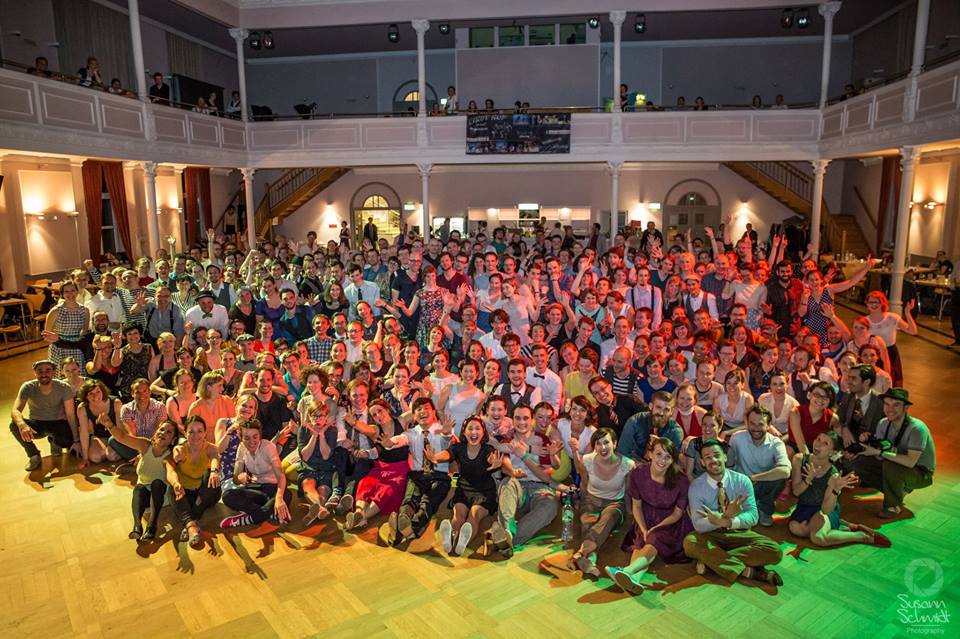 Check out a small clip of one of the teacher demos!
Jamin Jackson lindy hop in D
JB Mino and Tatiana Udry!resden
Mike Roberts and Laura Glaess!
Jamin Jackson Lindy Hop praise of Mike Roberts and Laura 
Hope to see you all there at the event this year! If you are attending save me a dance – at least twice!
Remember if you are a Vault member please let me know when you see me at the event when you would like to have your free private lesson.
Look forward to seeing you all soon!
About the author:
Jamin Jackson
Artist, Entrepreneur and Coach

Recent post on the blog:


Jamin Jackson Lindy hop moves, Jamin Jackson lindy hop library, Jamin Jackson swing dance moves, Jamin Jackson lindy hop for beginners, Jamin Jackson lindy hop for intermediate dancers, Jamin Jackson lindy hop for master dancers, Jamin Jackson lindy hop vault, Jamin Jackson lindy hop steps, Jamin Jackson lindy hop basics, Jamin Jackson lindy hop beginner lesson, Jamin Jackson fancy moves, Lindy Hop Moves for beginner, intermediate and advanced level dancers,Lindy Hop Moves for beginner, intermediate and advanced level dancers Lindy Hop Moves for beginner, intermediate and advanced level dancers, Lindy moves for beginner, intermediate and advanced level dancers,Lindy Hop Moves for beginner, intermediate and advanced level dancersLindy Hop Moves for beginner, intermediate and advanced level dancer
New Lindy Hop Moves for beginner, intermediate and advanced level dancers,Lindy Hop Moves for beginner, intermediate advanced level dancers Lindy Hop Moves for master swing dancers