Get your questions answered on the Launch Podcast Q and A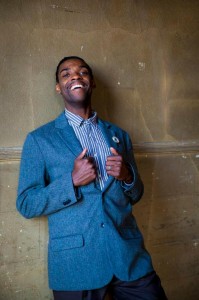 Do you have a burning question about
How to make money as an Artist?
Building an Online Business?
Facebook for you Business?
Coaching?
Or anything related to the business?
I do the Launch Podcast and would love to have your question featured on the show.
Ask by using the blue send a voice mail box at the top right corner of this page——————-
Oh, do you have Launch Survival Tips for Artist in Business yet? Grab it below.