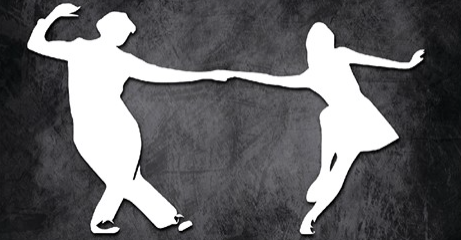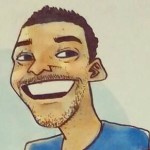 Follow my 
dance resource library and 
Vault
 and learn in 30 minutes what many advanced dancers take years to figure out. Look forward to seeing you on the dance floor soon!  
Rock Chalk Swing is almost here! It's unfortunate that I have a schedule conflict and will have to settle for watching youtube videos of the event at the conclusion of all the fun. If you haven't checkout out the teachin roster you should. Tulsa is representing well with 2 of its top teachers instructing the beginner level track at Rock Chalk Swing 2016! I'm so proud of Kasey Davis and Laurel Ryan for their leadership and love for the art form.
AnnaLee & the Lucky So and Sos
will be the band for the Friday night dance!

For more information about Rock Chalk Swing or to get registered click here.
About the author:
Jamin Jackson
Artist, Entrepreneur and Coach
"Save me a dance, at least twice!"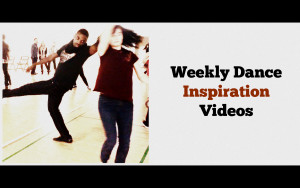 Recent post on the blog:
Jamin Jackson Lindy hop moves, Jamin Jackson lindy hop library, Jamin Jackson swing dance moves, Jamin Jackson lindy hop for beginners, Jamin Jackson lindy hop for intermediate dancers, Jamin Jackson lindy hop for master dancers, Jamin Jackson lindy hop vault, Jamin Jackson lindy hop steps, Jamin Jackson lindy hop basics, Jamin Jackson lindy hop beginner lesson, Jamin Jackson fancy moves, Lindy Hop Moves for beginner, intermediate and advanced level dancers,Lindy Hop Moves for beginner, intermediate and advanced level dancers Lindy Hop Moves for beginner, intermediate and advanced level dancers, Lindy moves for beginner, intermediate and advanced level dancers,Lindy Hop Moves for beginner, intermediate and advanced level dancersLindy Hop Moves for beginner, intermediate and advanced level dancer
New Lindy Hop Moves for beginner, intermediate and advanced level dancers,Lindy Hop Moves for beginner, intermediate advanced level dancers Lindy Hop Moves for master swing dancers