How often have you told yourself that you needed more of something before you examined the choices already available?  I find myself doing this all the time, hoping the truth would somehow change.  You always have a choice.  This truth haunts me after agreeing to create something with one of my partners who live in another country.
It never fails. One of us may come up with a plan to create a new routine, not knowing practically how we can coordinate, and we always seem to make it happen against all possible odds. The fight to win is instinctive. Something inside me boils at the idea of being defeated by lack of time or ability – that stubborn child throwing a tantrum in all of us, I'm sure you can identify with this even a little.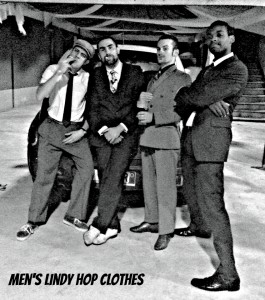 I've learned over the years a few simple tricks to help me avoid many unnecessary hiccups attempting to create lindy hop routines with limited time. It seems practical and easy now in hindsight, diminishing the sting of the moment, but nonetheless these ideas have sobered me up when the stress percolates.
Are you ready?
1. Avoid perfection at first
Don't forget it takes two people to swing dance together.  When the ideas first start flowing, one partner is limited on their ability to comprehend the new ideas as much as the giver.  I'll never forget the time when I needed to work with my instructor at the time Annie Trudeau on a routine to perform at ILHC.  It was my first time performing a choreographed piece on a national level. It was my 30th something event for training, and I was ready to cross over to the professional side of my swing career, at least symbolically.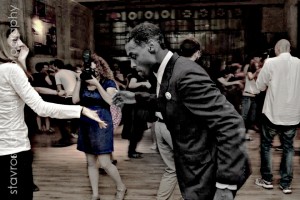 A plethora of ideas both good and bad overflowed during our first couple of sessions. The time we shared was limited do to our lack of ability to physically meet, and the urgency to finish something we barely started pressurized the sessions. Because of this lack we hit road blocks creatively when we jumped right into the process without sorting.  So we ended up sorting our ideas into piles by video taping multiple social dancing sessions.  This liberated us to define what we liked and disliked in a constructive non perfected manner. This was a stress relieving argument eliminator.
Here is an example of us doing this for our latest routine.
2. Know when to take a break
One of the latest routines I created again was with Annie. She contacted me wanting to do a new routine – something fresh and different. Of course the optimistic me said yes while practically questioning to myself how.  We both had extremely busy teaching schedules, and finding that kind of time to invest in a polished product worth watching was almost impossible.
I had one week available at the conclusion of my European tour that would allow me to create on location in Montreal.  So I booked the ticket and arranged my flight from Paris to jump right into things upon arrival – thinking this was a good idea.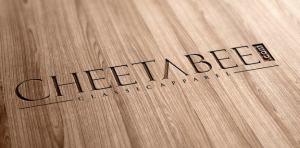 Life happens, and we all know it.  As soon as it was time to start, everything peripheral began to pull on my partner. Stress and anxiety from the prior weeks threatened to sabotage our sessions. We swing dance, and swing dancing is supposed to be happy.
The moment the stress from the day effects the attitude, recognize something is fundamentally fractured. When we began to inadvertently react to each others ideas negatively it was time to stop and take a break. The negativity didn't stem from our ideas but from the days rubbish.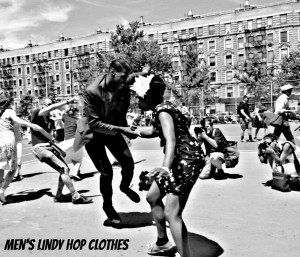 Necessity is the mother of invention, but I challenge the idea that one needs to be stressed in order to bring about the greatest moments of inspiration. Creating out of love, trumps stressful ingenuity.  As we let go of the tense moments to recuperate, genius begans to flow – it was already there before but we were missing.
3.  Think about the other person
There are many times that an idea you are excited about may not be as highly enjoyed by your partner.  The idea may suck, and you are completely blind to that possibility because of your perspective.
One thing I've learned in this process is to view yourself and partner as "one" body. This body has two unique points of attention given to it by the viewer of the routine. As a lead, I recommend setting the precedent to ask your partner if they like whatever new idea you may present, or how they could make it better.  This is a tough one to do, deeply depending on ones ability to be patient and others centered.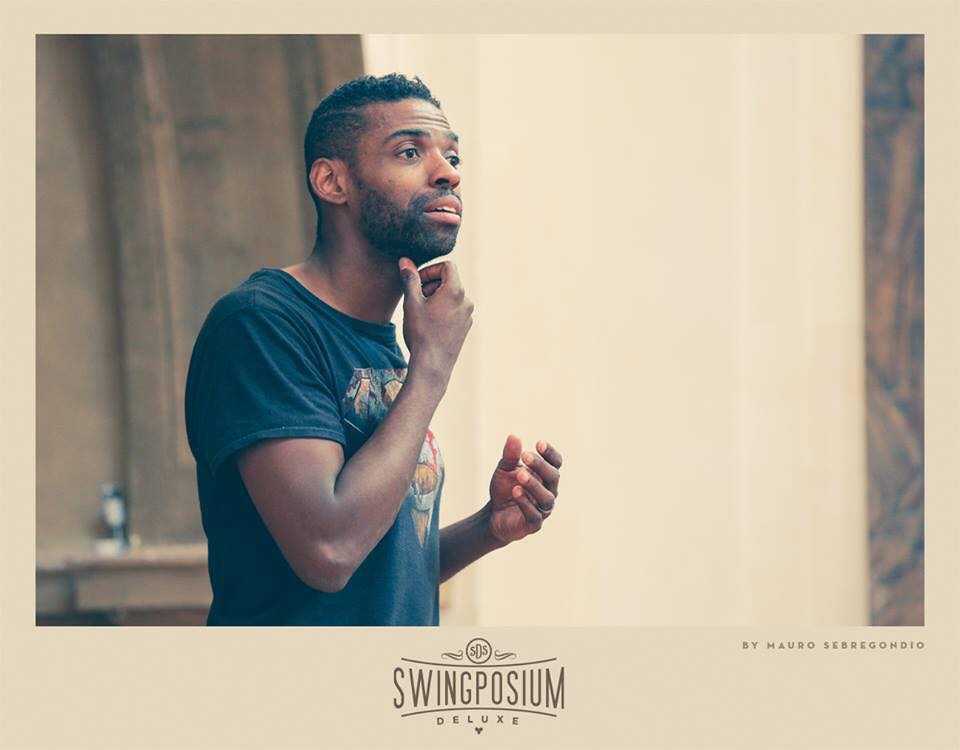 It's quite typical for both leaders and followers to become self centered and forget that you are one body when connected. It's one thing to be a talented lead, able to dance around your partner absorbing all the attention at every phrase of the music – and that is probably ok somewhere on the planet.
The biggest difference between fantastic dancers, and legends is not how but when they choose to do things.  This also pertains to the follow.  The key is in planting and cultivating seeds of open communication, setting the initiative to permit unsaid desires to be heard. Don't be passive aggressive, make it easy to talk to one another as if you are talking to a part of yourself.
Hope some of these ideas from my experiences can help you create Lindy Hop routines with limited time. Below is the full routine that we finally finished.  If you want to get more dance inspiration and resources for teaching lindy hop quickly and effectively, follow my library.
Jamin Jackson