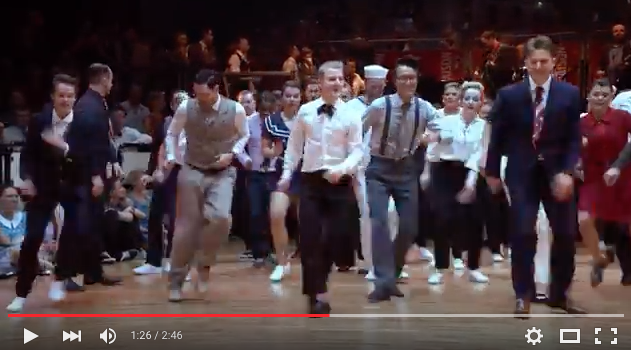 Oh wow! It must be said that I joined the few who had the privilege of witnessing this hurricane of syncopated footwork in Italy a few months ago. The boogie is contagious folks! Check out this powerful clip of the Killer Boogie Performance and Rock that swing festival 2016! Make sure to like the video and let them know your thoughts in the comments!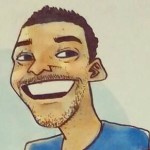 Follow my 
dance resource library and 
Vault
 and learn in 30 minutes what many advanced dancers take years to figure out. Look forward to seeing you on the dance floor soon!  
Rock That Swing Festival 2016: Killer Boogie Performance at Deutsches Theater (February 7th, 2016).
http://www.rockthatswing.com
Filming and video editing: Kersten Hüttner & Florian Klein
————–
Proudly sponsored by:
VinnSinn
http://www.vinsinn.fr/index.cfm
————–
Rock That Swing Festival on Facebook:
http://www.facebook.com/RockThatSwing…
http://www.facebook.com/groups/152412…
About author: