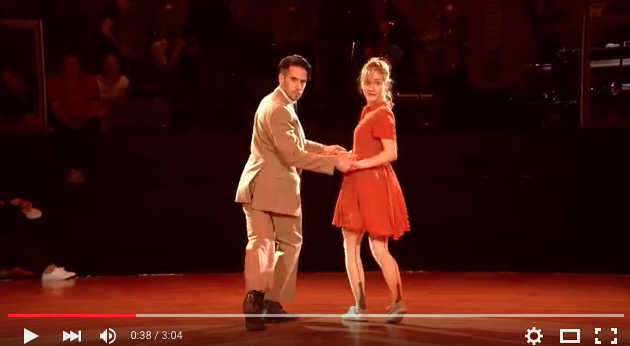 Whoah! So much new talent rising from all over the world in the lindy hop community. I had the rare privilege to see these two social dance live when teaching in Freiburg a few years ago.  Check out this happy and classy performance by Laura & Felipe! Make sure to follow them on social media and let them know what you thought about their performance in the comment section!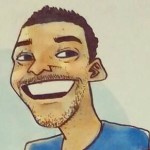 Follow my 
dance resource library and 
Vault
 and learn in 30 minutes what many advanced dancers take years to figure out. Look forward to seeing you on the dance floor soon!  
Rock That Swing Festival 2016: Lindy Hop Performance by Laura & Felipe at Deutsches Theater (February 7th, 2016).
http://www.rockthatswing.com
Filming and video editing: Kersten Hüttner & Florian Klein
————–
Proudly sponsored by:
VinnSinn
http://www.vinsinn.fr/index.cfm
————–
Rock That Swing Festival on Facebook:
http://www.facebook.com/RockThatSwing…
http://www.facebook.com/groups/152412…
About author: