Check out the competitors in the open Jack & Jill at Savoy Cup. First place couple Dasha Kuzmenko & Juozas Getautis brought a saucy flair to the floor. Dasha found a few opportunities to throw in apple jacks in her partner dancing. Something that's so valuable in a partner dynamic is being able to embellish a movement while following, without becoming distracted from the flow of the dance.
The Savoy Cup is a brand new swing event in Montpellier, France, and rumor has it, this festival is every Lindy Hopper's dream. The festival welcomed twelve instructors to the south of France to teach the combined 18 hours of classes spread among three dance tracks, as well as nightly music in the Pasino de la Grande Hotel and Casino. Check out the promo video for the April 15-17 event that just debuted earlier this month, and consider keeping your spring calendar open for next year!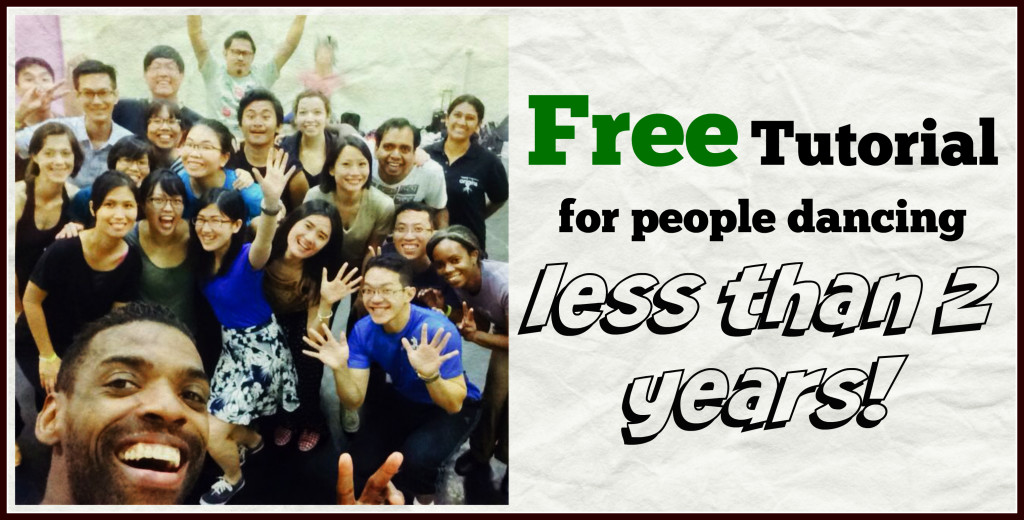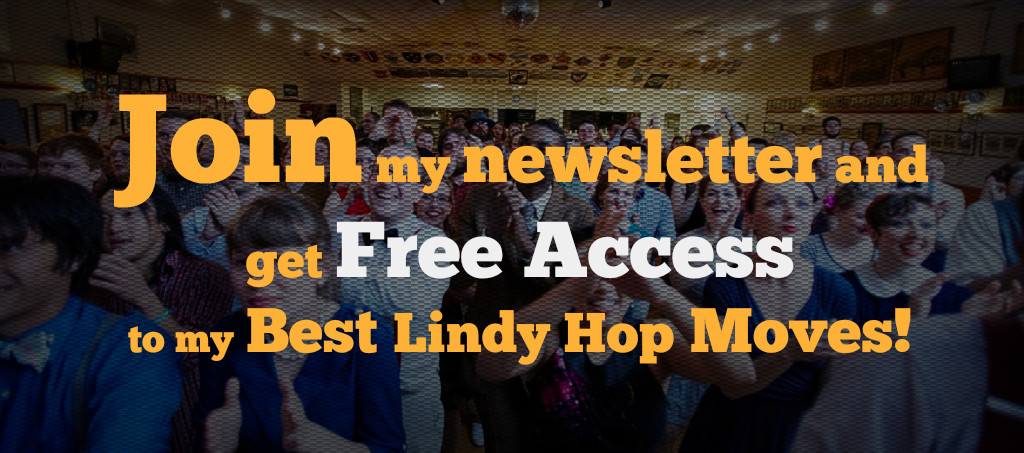 About the author:
Writer, dancer, adventurer, life enthusiast.