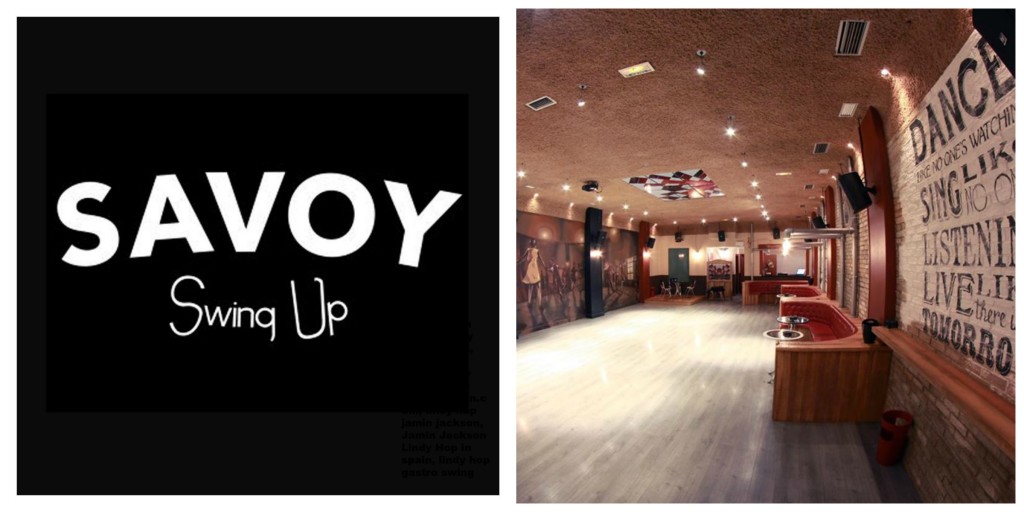 I'm so jealous. Who would't be if you had a swing school/club/restaurant venue in your home town? Lindy Hop in Vitoria is booming, and has spawned ambitions leaders to start a growing lindy hop business. Ladies and Gentleman please give a big round of applause to Savoy Swing Up!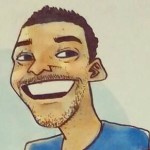 Follow my weekly lindy hop inspiration in the 
Vault
and let's schedule your free private lesson. (First come first served.) Look forward to seeing you all soon!  
What a fantastic idea to facilitate the demand in that region. Take a look at the venue below.  If you are in Spain and planning Lindy Hop around your vacation, visit Savoy Swing Up and tell them I sent you.
For more information on lindy hop in Vitoria check out the Savoy Swing Up Facebook Page!

About the author:
Jamin Jackson
Artist, Entrepreneur and Coach

Recent post on the blog:


Jamin Jackson lindy hop in Vitoria, Jamin Jackson lindy hop in Spain, Lindy Hop in Spain, Lindy hop in Vitoria, Jamin Jackson Gastro Swing, Jamin Jackson Lindy hop moves, Jamin Jackson lindy hop library, Jamin Jackson swing dance moves, Jamin Jackson lindy hop for beginners, Jamin Jackson lindy hop for intermediate dancers, Jamin Jackson lindy hop for master dancers, Jamin Jackson lindy hop vault, Jamin Jackson lindy hop steps, Jamin Jackson lindy hop basics, Jamin Jackson lindy hop beginner lesson, Jamin Jackson fancy moves, Lindy Hop Moves for beginner, intermediate and advanced level dancers,Lindy Hop Moves for beginner, intermediate and advanced level dancers Lindy Hop Moves for beginner, intermediate and advanced level dancers, Lindy moves for beginner, intermediate and advanced level dancers,Lindy Hop Moves for beginner, intermediate and advanced level dancersLindy Hop Moves for beginner, intermediate and advanced level dancer
New Lindy Hop Moves for beginner, intermediate and advanced level dancers,Lindy Hop Moves for beginner, intermediate advanced level dancers Lindy Hop Moves for master swing dancers